Bishop's Office
PLEASE NOTE: Please do not visit the Bishop's office unless you have a pre-arranged appointment. Where a face-to-face meeting is required, it must be by appointment only.
Dawn Evans - Bishop's PA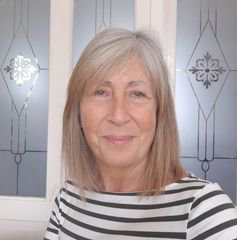 Based in the Bishop's Office, Dawn works closely with the Bishop on all aspects of her work, providing practical support, initiative and engagement in the many matters competing for attention.
She delivers operational services, including acting as a first point of contact, co-ordinating and supporting meetings, preparing briefings, processing correspondence and arranging logistics to ensure that the work of the Bishop is efficient, effective and responsive to changing requirements.
In addition to working closely with the Bishop and the Senior Leadership Team, Dawn works with a wide range of internal, external, and international colleagues and stakeholders.