Bishop's Office
PLEASE NOTE: Please do not visit the Bishop's office unless you have a pre-arranged appointment. Where a face-to-face meeting is required, it must be by appointment only.
Revd Shirley Murphy - Bishop's Chaplain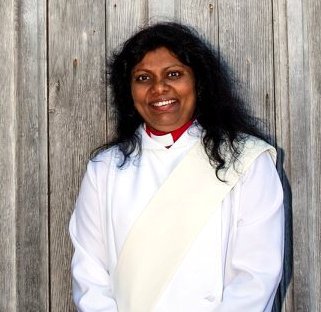 Shirley works with the Bishop offering advice and support in her work in leading the Diocese. Working within a small team - the Bishop, her Personal Assistant and the Senior Staff of the Diocese - she ensures that there is effective and efficient communication among the Bishop's Senior Staff, the Bishop's and Diocesan offices, the Cathedral and beyond to ecumenical partners, to interfaith relationships and outside bodies.
Part of her role is to build on the network of contacts in relation to the civic, commercial, educational, and institutional life of the county. She is also a member of the team which supports and resources the Bishop's ministry within the diocese and works particularly closely with Bishop's PA and Communications Officer.
She produces liturgical material as required and accompanies and assists the Bishop at all solemn functions, with a view of making it easier for the Bishop to focus on the liturgy and the congregation without having to worry about practicalities and logistics.
Dawn Evans - Bishop's PA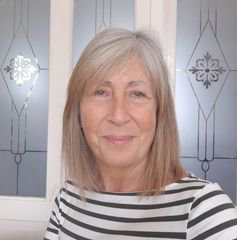 Based in the Bishop's Office, Dawn works closely with the Bishop on all aspects of her work, providing practical support, initiative and engagement in the many matters competing for attention.
She delivers operational services, including acting as a first point of contact, co-ordinating and supporting meetings, preparing briefings, processing correspondence and arranging logistics to ensure that the work of the Bishop is efficient, effective and responsive to changing requirements.
In addition to working closely with the Bishop and the Senior Leadership Team, Dawn works with a wide range of internal, external, and international colleagues and stakeholders.