Diocesan office
The Diocese of St Davids covers the counties of Carmarthenshire, Ceredigion and Pembrokeshire – an area of 2,266 square miles in South West Wales.
The Diocese is divided into three Archdeaconries:
Cardigan
Carmarthen
St Davids.
Administration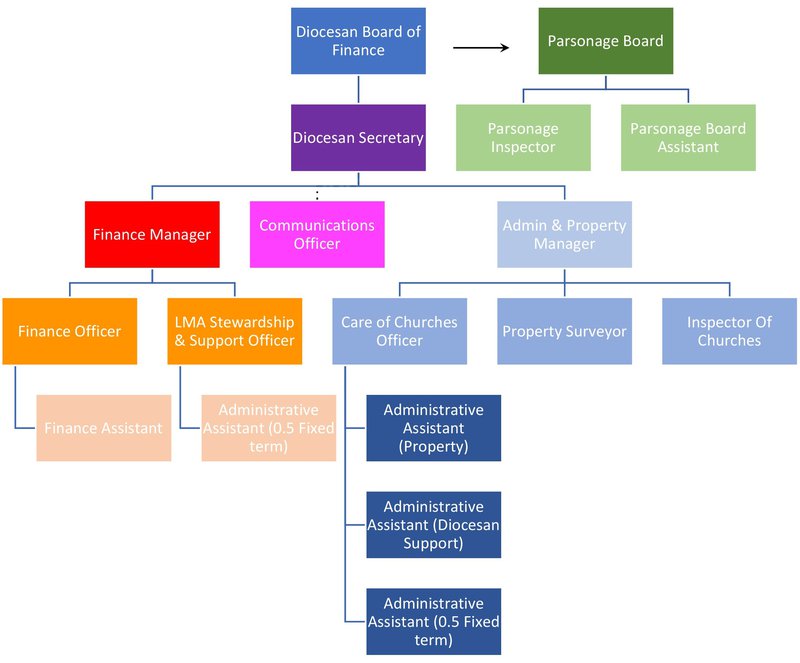 The administration of the Diocese is undertaken by the staff at the Diocesan Office in Abergwili, Carmarthen.
The St Davids Diocesan Board of Finance and its Sub-Committees carry out the financial administration. The Board of Finance is a registered charity and a company limited by guarantee.
The Diocesan Office acts as a resource centre supporting both clerical and lay members of the diocese. Diocesan organisations can book one of the two meeting rooms free of charge by contacting us.