Safeguarding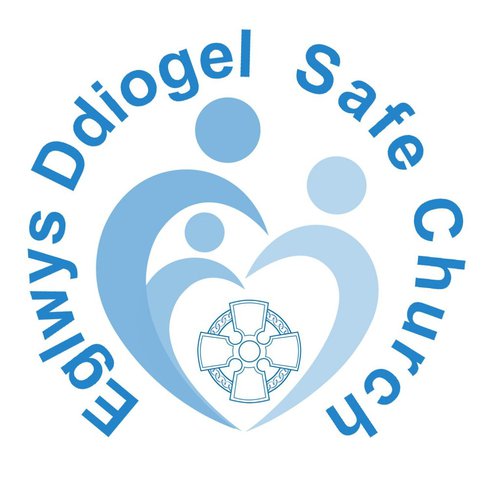 Safeguarding children & vulnerable people
The Provincial Safeguarding team provides comprehensive support, advice and guidance for Bishops, Clergy and lay people in churches and Mission Areas on all matters relating to the Church in Wales policy on safeguarding of children, young people and vulnerable adults.
Our obligation to children and young people
Let the children come to me, do not try to stop them for the Kingdom of Heaven belongs to such as these.

Matt. 19:14
Implicit in these words of Jesus is recognition of the unique status of children and young people. We will respect children as persons in their own right and give them special protection because of their vulnerability.
We accept and stress the main principle of the Children Act 1989 that the child's welfare is paramount in all circumstances.
We will act responsibly and with integrity towards children and young people by not taking advantage of those in our care.
We must act towards children and young people responsibly and with integrity in ways which will safeguard their position of trust. No advantage may be taken of those in our care.
We will not exploit our relationship of trust for the purposes of self gratification and the highest standards of care will be maintained in all circumstances.
Any allegations of abuse and risk of harm must be treated seriously.