Safeguarding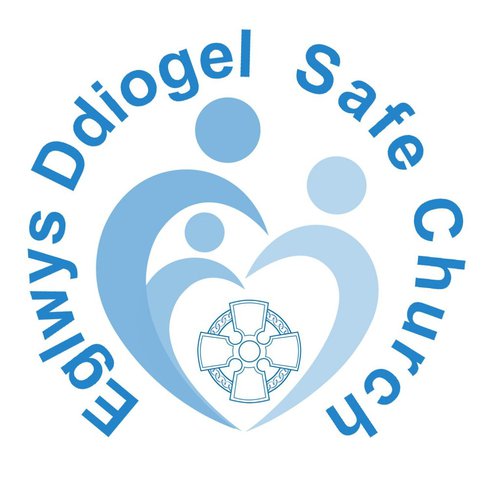 Safeguarding children & vulnerable people
The Provincial Safeguarding team provides comprehensive support, advice and guidance for Bishops, Clergy and lay people in churches and Mission Areas on all matters relating to the Church in Wales policy on safeguarding of children, young people and vulnerable adults.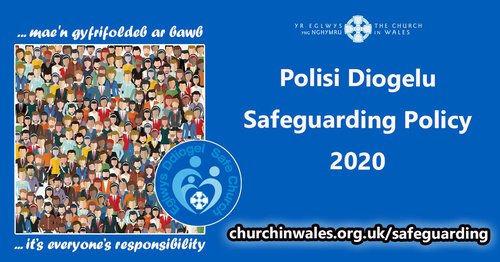 A new safeguarding policy was launched by the Church in Wales in November 2020.
SAFEGUARDING TRAINING
New dates for Safeguarding training have been arranged for the month of July. The training is still on Zoom for the time being and is in two parts. Each session lasts 2-2.5 hours.
Part 1
Friday 2 July 10.00
Monday 5 July 14.00
Tuesday 6 July 18.00
Wednesday 14 July 10.00
Part 2
Friday 16 July 10.00
Tuesday 20 July 18.00
Thursday 22 July 14.00
Tuesday 27 July 14.00
To book any of these dates email safeguardingtraining@stpadarns.ac.uk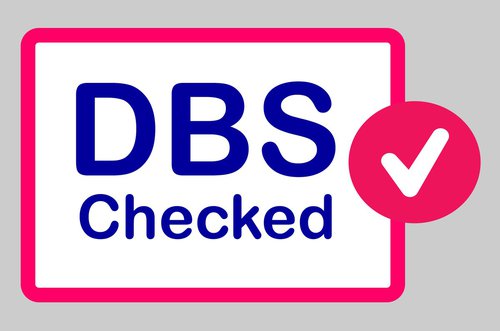 It is no longer possible to make paper applications for DBS checks.
All information, including the application form and helpline address, can be found on the Church in Wales website here:
https://www.churchinwales.org.uk/en/clergy-and-members/disclosure-and-barring-service-dbs
SAFEGUARDING AWARENESS TRAINING
A new safeguarding awareness course is being launched online for everyone involved in church life from leaders to congregation members.
It is being delivered by St Padarn's Institute, the training arm of the Church in Wales and takes people through a series of animated films to explain the role of safeguarding in church life as clearly as possible. It covers subjects such as how to recognise signs of emotional, physical or sexual abuse and what to do if you suspect abuse is taking place. Once signed on, the course takes about 90 minutes to complete. It features two quizzes which people have to pass before being awarded a certificate.
To access this course, click the link below and select New User which will take you to the registration page. Select the course from the top right of the page. Plans are in place for the course to be available in Welsh.
https://www.stpadarns.ac.uk/en/courses/safeguarding/safeguarding-awareness/
Let the children come to me, do not try to stop them for the Kingdom of Heaven belongs to such as these.

Matt. 19:14
Implicit in these words of Jesus is recognition of the unique status of children and young people. We will respect children as persons in their own right and give them special protection because of their vulnerability.
We accept and stress the main principle of the Children Act 1989 that the child's welfare is paramount in all circumstances.
We will act responsibly and with integrity towards children and young people by not taking advantage of those in our care.
We must act towards children and young people responsibly and with integrity in ways which will safeguard their position of trust. No advantage may be taken of those in our care.
We will not exploit our relationship of trust for the purposes of self gratification and the highest standards of care will be maintained in all circumstances.
Any allegations of abuse and risk of harm must be treated seriously.