Safeguarding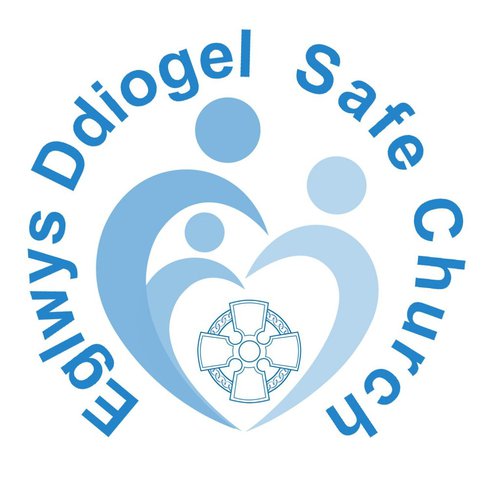 Safeguarding children & vulnerable people
Safeguarding means preventing harm to children and adults at risk by protecting them from abuse or neglect.​
The Church in Wales is committed to safeguarding as an integral part of its life, mission and ministry.​
The Church in Wales will:​
promote the wellbeing of children and adults at risk​
raise awareness of safeguarding within the Church​ ·
work to prevent abuse or harm from occurring​
seek to protect and respond well to those that have been abused.​
Please visit the safeguarding pages on our provincial website to access all the Church in Wales Safeguarding information and resources including:
Reporting a concern
Contact details for the team
Training information
Safeguarding policies and guidance
Information for Survivors
Let the children come to me, do not try to stop them for the Kingdom of Heaven belongs to such as these.

Matt. 19:14
Implicit in these words of Jesus is recognition of the unique status of children and young people. We will respect children as persons in their own right and give them special protection because of their vulnerability.
We accept and stress the main principle of the Children Act 1989 that the child's welfare is paramount in all circumstances.
We will act responsibly and with integrity towards children and young people by not taking advantage of those in our care.
We must act towards children and young people responsibly and with integrity in ways which will safeguard their position of trust. No advantage may be taken of those in our care.
We will not exploit our relationship of trust for the purposes of self gratification and the highest standards of care will be maintained in all circumstances.
Any allegations of abuse and risk of harm must be treated seriously.