Grants
There are many charitable organisations that offer financial support to clergy, their families and to ordinands.
Click on the links below to find details in the respective subject areas: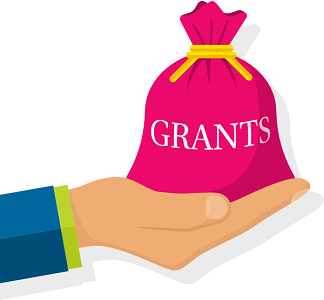 Turn 2 us
https://www.turn2us.org.uk/Get-Support
Turn2us is a national charity that helps people in financial hardship to gain access to welfare benefits, charitable grants and support services. The website has a search engine to look for grants and assistance.

The Listed Places of Worship (LPW) Grant Scheme gives grants that cover the VAT incurred in making repairs to listed buildings in use as places of worship. The scheme covers repairs to the fabric of the building, along with associated professional fees, plus repairs to turret clocks, pews, bells and pipe organs