Creation Care
As Christians we regard care for the natural environment, God's creation, as a fundamental duty and, living under the twin threats of global warming and the extinction of species, a duty we urgently need to embrace.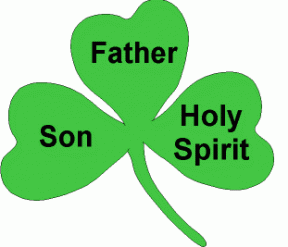 As a diocese we are seeking to live sustainably through practical action at all levels, from diocesan organisation and the commitment to become an Eco Diocese, to local congregations becoming Eco-Churches, care for church land, worship and prayer, discipleship and teaching.
You will find further information and resources on the links below. And you can contact our Creation Care and Sustainability Officer the Revd Marcus Zipperlen by emailing marcuszipperlen@cinw.org.uk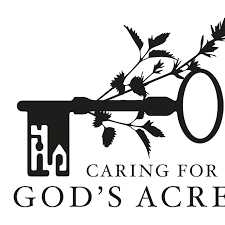 OCTOBER 2020 to MARCH 2023
Caring for God's Acre's Biodiversity Hotspots Across Wales Project gives burial ground managers specific help, advice and resources to help increase biodiversity within churchyards.
The project is funded by Natural Resources Wales and lasts until March 2023, enabling long term support. Participation is free for all burial ground managers across the counties of Wrexham, Flintshire, Denbighshire, Ceredigion and Powys.
Participants who register with the scheme can receive free training and resources on a variety of topics such as grassland management, involving the community, species surveying, looking after veteran trees and writing a management plan.
For more information and free registration, please visit https://www.caringforgodsacre.org.uk/about-us/projects/biodiversity-hotspots-across-wales/
COP26: The St Davids virtual pilgrimage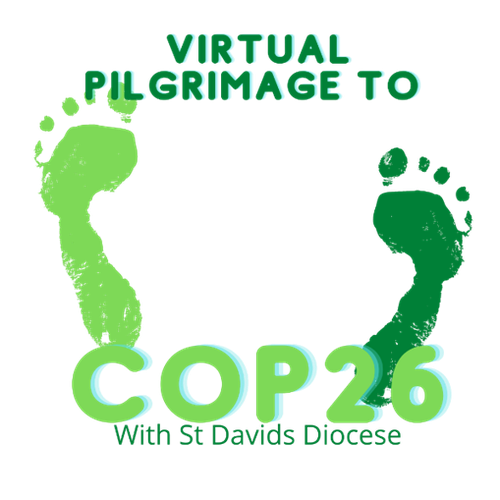 Bishop Joanna has issued a challenge to everyone ahead of a landmark climate-change conference being held in November.
The COP26 conference will be held in Glasgow, hosted by the UK Government. And, starting on St David's Day, she is inviting anyone and everyone to join her in a virtual pilgrimage, walking the 408 miles from St Davids to Glasgow during the next nine months.
"This conference is held every two years," the Bishop said. "But this year's is more important than ever because we're running out of time to curb global temperatures.
"So I'm setting everyone this challenge. If we all walk two miles a day between St David's Day (March 1st) and November 1st., we will each cover the 408 miles it would take us to walk from St Davids to Glasgow.
"Obviously, we cannot actually walk to Glasgow during lockdown, but we can use our exercise periods to walk around our neighbourhoods or even in our gardens or our homes.
"We want to raise awareness of the dangers facing the planet that God entrusted to us; we need to work – and walk – together to keep this planet safe for all God's creatures – including ourselves and future generations."
Join the Virtual Pilgrimage Facebook Group
Biodiversity hotspots