Jobs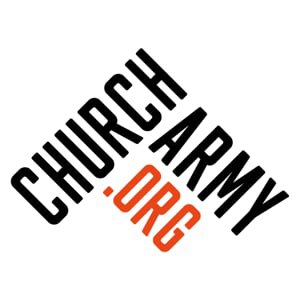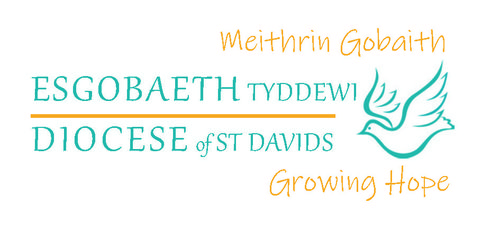 Pioneer Evangelist for Impact 242 Haverfordwest Centre of Mission
Location: Wales - Diocese of St Davids
Closing date: 23rd June 2022
In this role as Pioneer Evangelist at the Impact 242 Haverfordwest Centre of Mission, you will be involved with supporting the Centre of Mission to pioneer a new church community amongst unchurched people in Merlin's Bridge. The primary responsibility of this role is to be an evangelist to the community of Merlin's Bridge and connect with people of peace for whom God has been working in their hearts. As a Christian, you will keep Jesus as your top priority and be able and willing to explore new ways of living out the gospel.
This role will need someone who is passionate in pioneering Christian communities among unchurched people and has a heart to win people for Christ – especially amongst people with complex and chaotic lives, facing issues such as substance misuse and homelessness. There is already exciting work taking place through Impact 242 Haverfordwest Centre of Mission, and we are looking for someone with energy, passion, enthusiasm and faithfulness to both Jesus and the team to further support our missional activities.
Salary
£24,390 per annum
Hours
37.5 hours per week (including evenings and weekends as part of the role)
Pension
If a Church Army commissioned evangelist, non-contributory, operated by the Church of England Pensions Board.
If not Church Army commissioned, then the employee will be assessed under auto-enrolment pension legislation and if eligible, minimum contributions will be made.
Housing
Housing arrangements to be discussed with applicants.
Annual Leave
25 days plus public bank holidays (33 days total).
Contract
Full-time, Fixed Term (4 years)
DBS
An enhanced DBS check required and compliance with Church Army's Safer Ministry policy.
Notice
4 weeks (after probation period).
Occupational Requirements
This post is subject to an Occupational Requirement under the provisions made in the Equality Act 2010 that the post holder has an active faith in Jesus. The successful candidate must be in agreement with the vision and values of Church Army and Church in Wales.
Closing Date
Thursday 23rd June 2022
Interviews
Thursday 7th July 2022
Reasonable travel costs will be reimbursed.
More info
For more information on the role, please see the recruitment pack here.
For more information about the Impact 242 Haverfordwest Centre of Mission and their strategy, please contact Mike Dare (Lead Evangelist) at Mike.Dare@Churcharmy.org.
For Church Army or wider employment related queries, please contact Leoni Oxenham (National Development Officer, Church Army) at Leoni.Oxenham@Churcharmy.org.
For Impact 242 vision and strategy or St Davids Diocese related queries, please contact the Venerable Archdeacon Mones Farah (Archdeacon of New Christian Communities and Evangelism) at Archdeacon.Farah@churchinwales.org.uk.
How to apply
To apply, please download and complete the Church Army Faith-Based application form for this post. When you are ready to submit your application, please upload your completed application form and select Apply now.