2023: The Year of Pilgrimage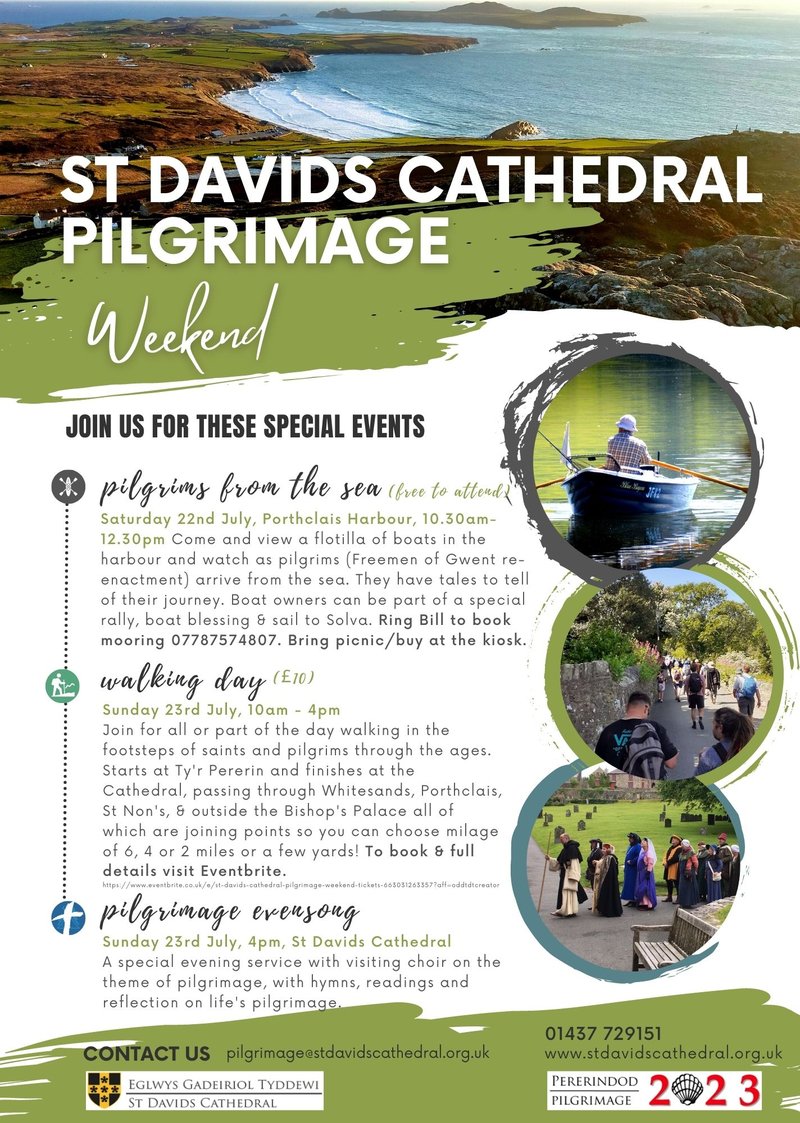 Resources for schools
A multidisciplinary project based on pilgrimage and the Canterbury Tales.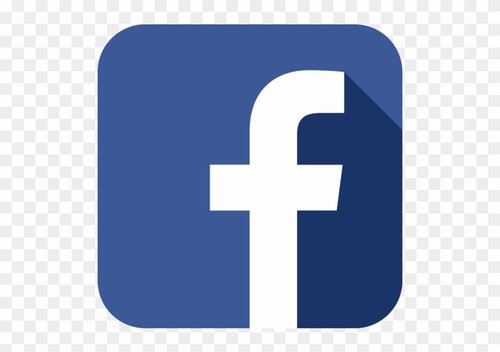 St Davids Diocese in 100 objects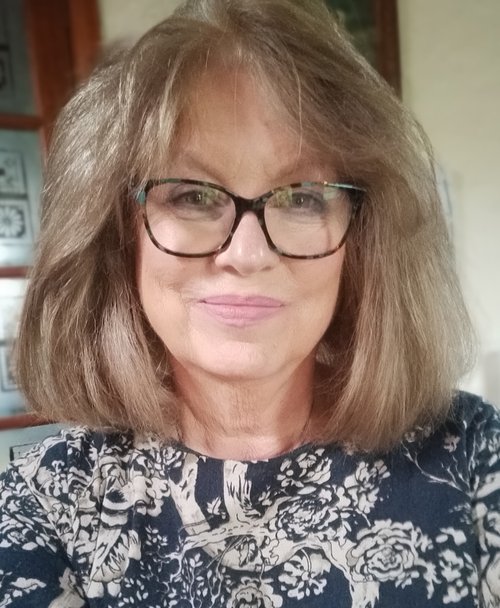 The first project to get going is the brainchild of the newly-appointed Diocesan Officer for the Year of Pilgrimage, Revd Dr Caroline Jones. It will be based on 100 artifacts, objects or treasures held within our churches. They could include anything from from a splendid stained-glass window, an Elizabethan Communion goblet, a lovely tapestry or an intricately crafted kneeler, a fine organ, a lectern, or a poignant wall plaque; whatever it is that we treasure in our churches,
Caroline would like to hear about it. Together, they will become a heritage highway which can be followed as we celebrate the Year of Pilgrimage. Once complete, the collection will become the subject of a book that will stand as both a legacy for the future and a guidebook to the many treasures in our diocese and where to find them.
Email Caroline with your suggestions
Watch Caroline's introductory presentation to the Diocesan Conference