The Year of Discipleship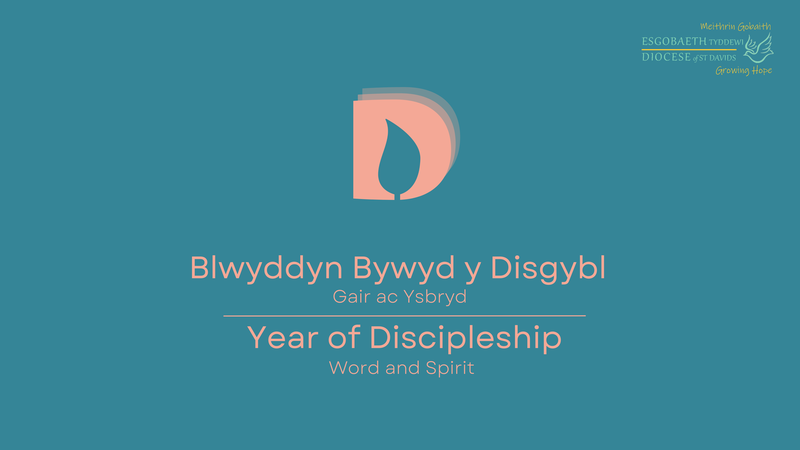 Phase Two: January to Lent
A message from Archdeacon Mones Farah:
I wish to thank all of our contributors to the Advent reflections. I for one have found your contributions informative, comforting and challenging. I am sure many others felt the same also.
In addition, thank you for those who followed the Discipleship page throughout Advent; it has been good having you on board, sharing the readings widely and commenting on the readings throughout the month.
Now to our exciting next step in which individuals from all over the Diocese, lay and ordained, young and older, get to share 30-45 seconds about a bible promise that meant so much to them, and had an impact on their lives.
These will be posted from January 5th on our Facebook page. To send your contribution we need to have your name, the Church and the LMA you belong to, and please feel free to send your contribution either in Welsh or English.
In addition there are three evening events planned one for each archdeaconry, the dates of these will be posted on the Facebook page.
Process for the rest of the Year
LENT
Disciplines of the Christian life:
The Discipline of Meditation & Solitude
The Discipline of Service & Submission
The Discipline of Worship & Celebration
EASTER to ASCENSION
James and the Road to Maturity courses
Colossians and the road to completeness leading to Stereology
Easter promises in Scripture
ASCENSION to PENTECOST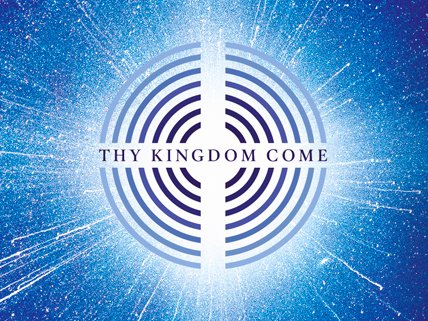 PENTECOST to ADVENT
Promises of Scripture
Church
Mission
Hope, death and resurrection