The Year of Discipleship
Advent 2021-2022
Introduction To Discipleship
A good discipleship structure and emphasis is at the heart of a living, dynamic church, for without it we produce passengers on a ship instead of each one of us taking our God designed and shaped place for us in our local national and universal body the church.
Discipleship doesn't happen automatically it needs to be invited to, planned for, focused on and continually revisited.
It is an invite to put on an L plate that is never taken off, as it is a life long exploration.
It is learning through seeing it model, information knowledge and having the opportunity to be an apprentice and giving the opportunity to put in practice.
Process for the Year
ADVENT
Focus on Jesus - Recommended gospel: Luke Chapter per day with comments from across the diocese leading to incarnation;
Encourage a daily connection with the lectionary with a midweek discussion group;
JANUARY to LENT
Focus on different Christian spiritualities:
Benedictine / Franciscan / Jesuit / Mystics / Liberation / Evangelical
LENT
Disciplines of the Christian life:
The Discipline of Meditation & Solitude
The Discipline of Service & Submission
The Discipline of Worship & Celebration
EASTER to ASCENSION
James and the Road to Maturity courses
Colossians and the road to completeness leading to Stereology
Easter promises in Scripture
ASCENSION to PENTECOST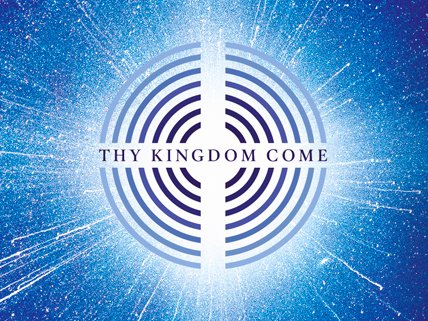 PENTECOST to ADVENT
Promises of Scripture
Church
Mission
Hope, death and resurrection