Plant Dewi award "could not have come at a better time"

Plant Dewi, the St Davids Diocese family support charity, has been awarded a £6,500 grant in recognition of the importance of the services it provides.
The funding comes from the Garfield Weston Foundation. In addition to the money, Plant Dewi will also benefit from a year of strategic planning support from a team of four business leaders through the Pilotlight leadership programme.
Plant Dewi was one of nineteen charities to win awards, chosen from a record field of over 200 applicants in Wales, the north of England and the Midlands.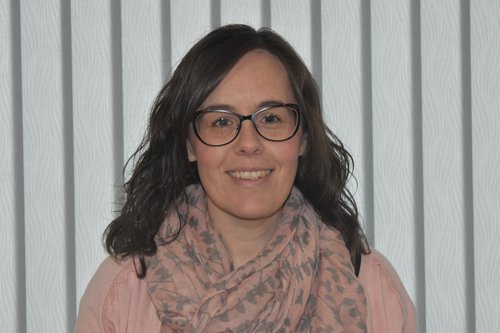 Catrin Evans, Manager of Plant Dewi, said: "We are overjoyed to be given this opportunity with the Weston Pilotlight Award, especially at a time of such uncertainty. The impact of covid-19 on our charity has been substantial with all projects having to move to remote working at very short notice, a great loss of income through fundraising and through seeing the needs of our families escalate due to this crisis.
"This award could not have come at a better time for us at Plant Dewi as we are undergoing a review of our management structure and governance which is an exciting time of change for us. We are looking forward to planning our way forward, to strengthen our governance and structure and to ensure we can develop the support available to families across South West Wales."
Plant Dewi is a project of the St Davids Diocesan Council for Social Responsibility (DCSR) charity, who work to empower families to bring about positive changes in their lives, giving them hope and a sense of belonging and helping them to achieve the wholeness that is Christ.