Pembrokeshire churches shine bright in new National Parks Guide
Nineteen of Pembrokeshire's most inspiring churches are featured in a new online visitor guide produced by the National Churches Trust.
The new guide - part of the Trust's Explore Churches initiative - covers all of the 15 National Parks in the UK, of which the Pembokeshire Coast is one, with details of over 200 churches and chapels in all.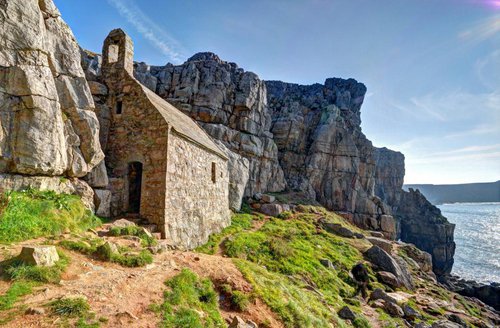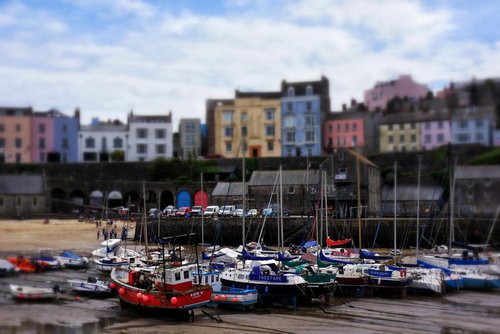 The Pembrokeshire section includes the iconic St Govan's Chapel set into the cliffside at Bosherston, the tiny harbourside church of St Julian's in Tenby and, of course, St Davids Cathedral.
The author Bill Bryson, who is a vice-president of the Trust described the churches as "the physical embodiment of all that is best and most enduring in Britain."
"It is impossible to overstate the importance of churches to this country."
"Nothing else in the built environment has the emotional and spiritual resonance, the architectural distinction, ot the ancient, reassuring solidity of a parish church."
The full list of the churches featured in Pembnrokeshire and across the UK can be found here.