The best breakfast in Wales
St Mark's VA School in Merlin's Bridge, Haverfordwest, has been awarded the title of Best Breakfast Club in Wales as part of the Kellogg's Breakfast Club Awards 2021.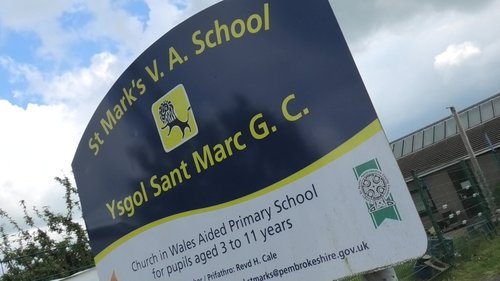 The award scheme is open to all school breakfast clubs in the UK
"Providing our children with breakfast every morning is very important to us", head teacher Revd Heather Cale said. "We want to make sure that our children are in a good place to engage in their learning.
"Having a safe place to have a nutritious breakfast, play games with their friends and talk to staff before school makes for a great start to the day.
"Our school team are committed to supporting the children in our school and the award will enable to further enrich the Breakfast Club experience for our children."