Tir Dewi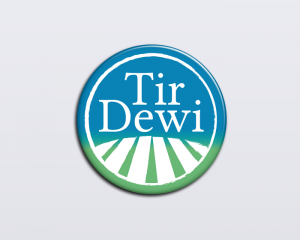 Tir Dewi was established after discussions with many people from all walks of the rural scene, in trying to answer the need and plight of an ever increasing demand upon farmers and those associated with the agricultural industry.
It is a non-denominational charity working for the benefit of those that are in need of a listening ear and to provide a hand of direction to those within the agricultural industry who are finding modern day demands challenging. Too often we hear tragic stories regarding isolation within the rural community, and we aim to reach those in need.
Tir Dewi operates a free phone helpline number for farming families in need in the counties of Carmarthenshire, Ceredigion and Pembrokeshire, staffed by volunteers trained in listening and seeking the best course of action and the appropriate people to help with the different needs that arise.
The specific role of Tir Dewi will be a confidential listening ear, ready and able to help farmers in difficult times, sympathetically offering direction to aim to solve the problems facing each individual farmer.
Working closely and alongside the established aid agencies in our rural areas like:
Tir Dewi aims to reach the most vulnerable and together seek the same goal to find a positive resolution to farmers problems.
Every farmer is an individual, every individual needs a resolution, and that's the aim of Tir Dewi.
May the words of Psalm 121 inspire us:
I look to the mountains, where will my help come from? My help will come from the Lord, who made heaven and earth.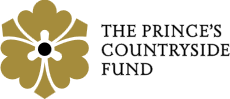 Tir Dewi is proud to acknowledge financial support given by the Prince's Countryside Fund.