Plant Dewi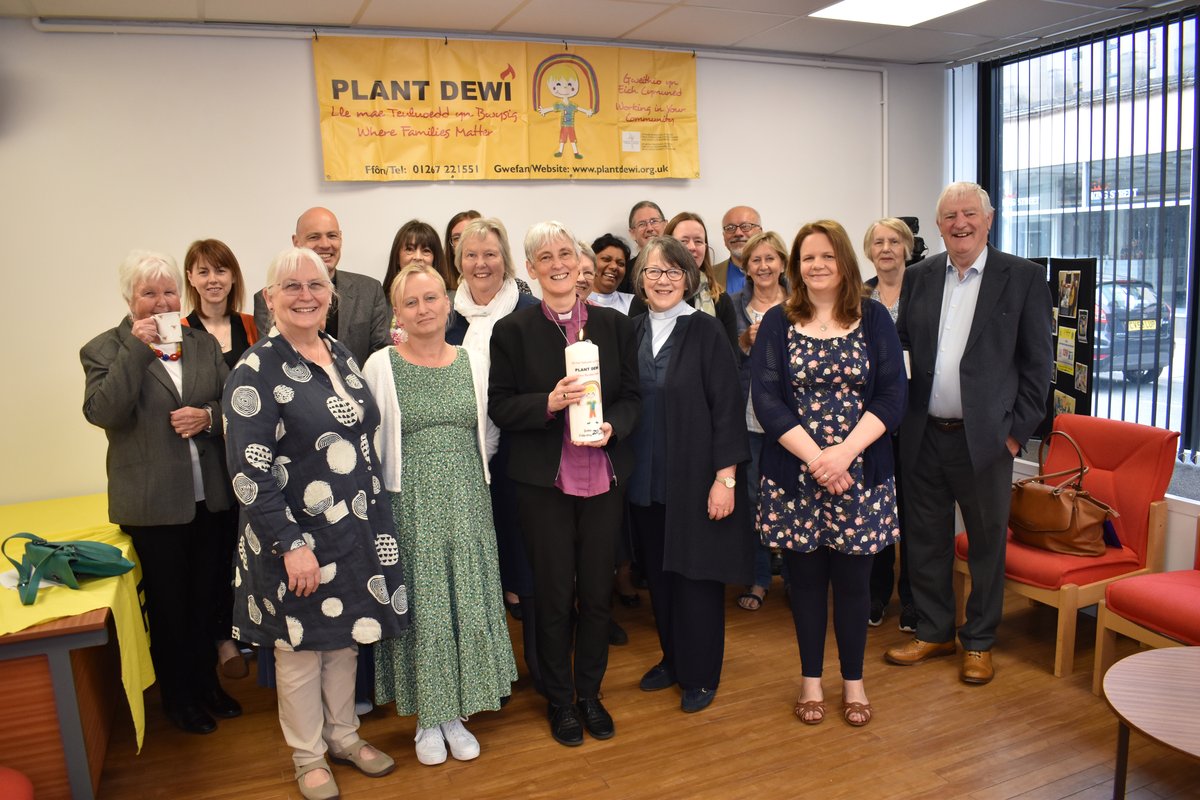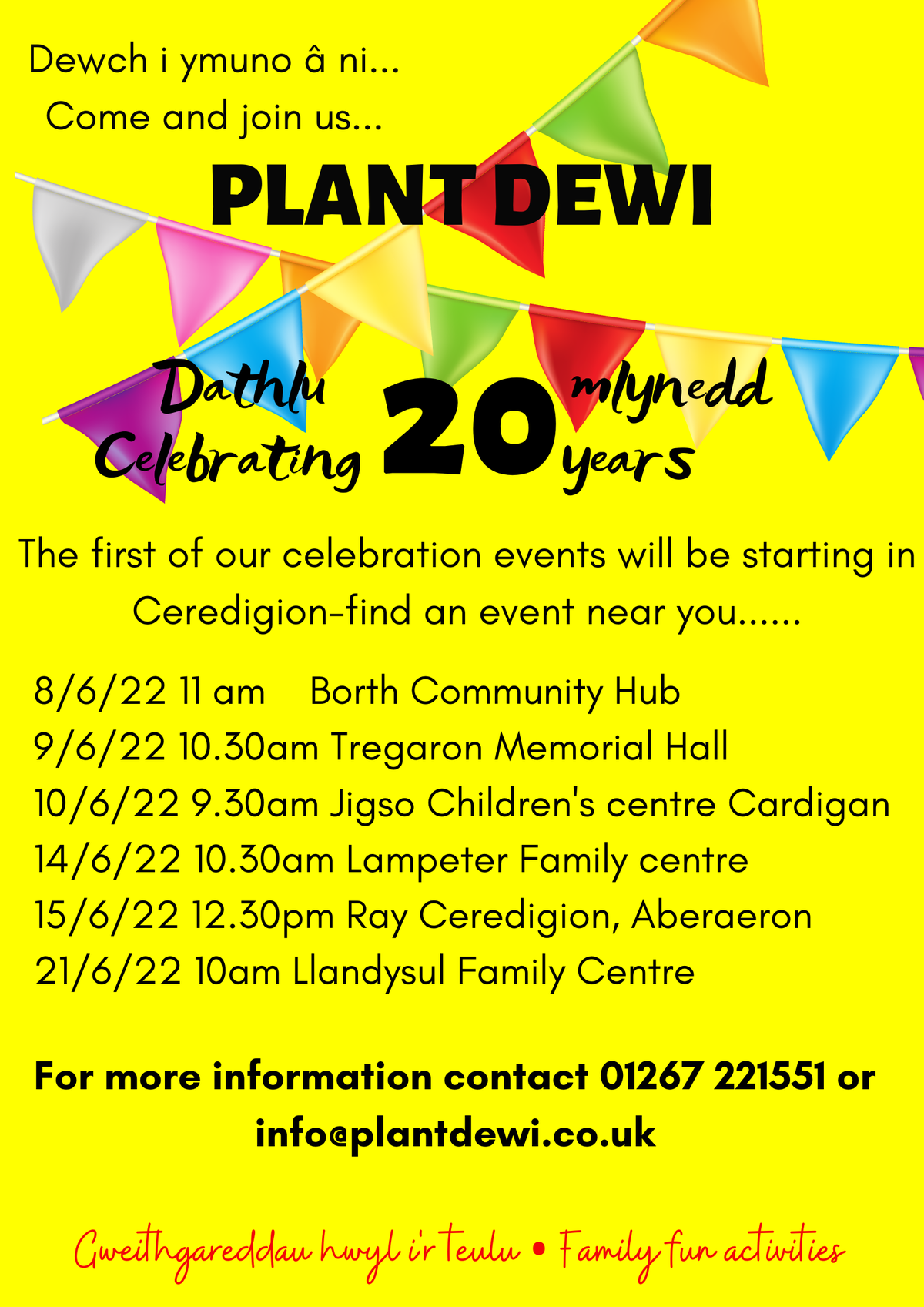 Putting Faith into Action and fostering a more inclusive community
The Plant Dewi Community Development Team works throughout the Diocese to empower local people to care in a practical way for the families, children and young people around them.
Christians are committed to caring for every child and young person, nurturing the well-being of each family and strengthening communities. The Love of God and care for neighbours go hand in hand to shape lives and communities
In this way Plant Dewi supports families from cradle to cradle:
We help families under stress and we nurture positive family relationships.
We create a caring network of friendship and support by bringing isolated families together in Church buildings.
We support those families who are hard to reach and experiencing exclusion to access services.
We encourage Dads to play an active role in their children's lives and enjoy being Dads.
We establish centres that offer family support or safe places for young people to meet by encouraging trust between people and empowering participation in the community
We work in schools providing Christian lunch time clubs.
We support young people to become practically involved in their communities by creating, for example, garden projects and young people's shelters.
We listen to young people and support them in the use of technology to produce videos, DVDS or radio slots that allow them to reach other young people regarding issues of concern in their lives.
We support teenagers who become parents to enjoy their new caring role
Contact Plant Dewi
For further information regarding our work or for information on how you can become involved with Plant Dewi please contact Heather Jenkins on 01267 221551 or email info@plantdewi.co.uk.