Pobl Dewi
September 2020

Welcome to the September edition of Pobl Dewi, our diocesan newspaper. Once again, the coronavirus pandemic means we are unable to print this issue so, once more, we are publishing it exclusively online. All the articles we would have printed are included here, grouped into broad themes. We hope you find them interesting and enjoyable.
From the Diocese
Ministry
Church & Society
Health & Well-being
Helping hands: a nation of shopkeepers
Three articles, one from each archdeaconry, expressing gratitude to our small shopkeepers who stepped up to the mark when lockdown struck, and pleas for us to keep using their services
Covid-19: new opportunities
Interfaith & International
History & Remembrance
On the lighter side
Our regular columnists find something to smile about, even when up against it
Have your say - in Welsh!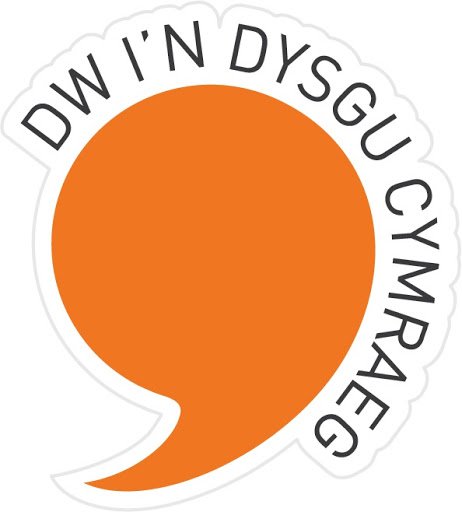 Are you learning Welsh? Have you been to Welsh night classes for a year or two? Well, here is a new series of articles in Pobl Dewi to help you.
These articles will be in easier Welsh with a list of new or uncommon words (highlighted in yellow). The articles will be about the history, people and places in St Davids Diocese.
But we need your help as well. Here is your chance to put into action what you have learned in your Welsh classes. We would like you to write a short article for Pobl Dewi in Welsh!
You can write on any subject: what's it like to go to Welsh class, or what makes learning Welsh special for you? Perhaps you would like to tell others about somewhere interesting you have visited, an interesting person you have met, or what you do.
The article should be around 300 words, and it would be good to have a picture to go with it. If you would like to write then someone from Pobl Dewi will be there to help so you don't have to think about all the little details. What is important is that your voice will be heard.
If you would like to write or find out more then please contact me. My name is Lyn Dafis. My address is Y Ficerdy, Penrhyn-coch, Aberystwyth, SY23 3EP. My email address is lyndafis@gmail.com and my telephone number is 01970 820162. Don't be shy!
These are our first three pieces to get you started - and hopefully inspired!
Reflections for the harvest season
Book reviews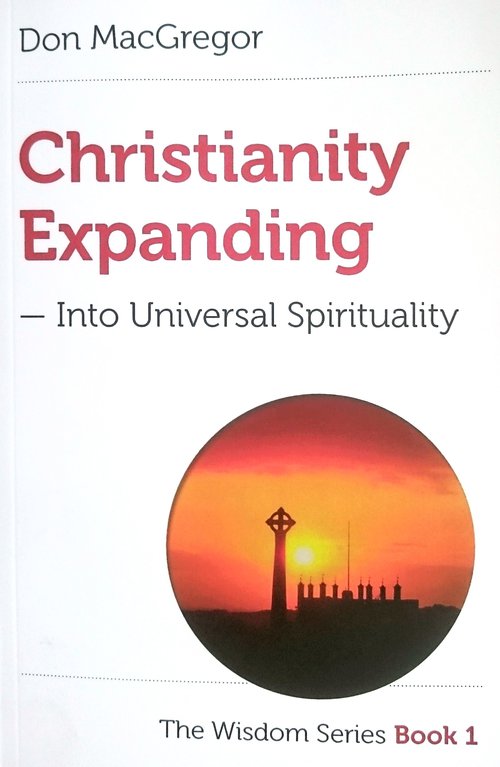 Christianity Expanding
(Book 1 in Wisdom Series)
Pub: John Hunt, 30th October 2020
ISBN: 978-17890-44225
Price: £7.99 (available from Amazon)
Daring to challenge preconceptions
Don MacGregor is a prophet for our time. Well informed on the key elements of spirituality, scientific enquiry, early Christian thinkers and current church practice, he knits this knowledge together to help the reader understand some of the conundrums facing thinkers, scientists and people of faith. This first of a short series of small books applies his breadth of understanding in an easy-to-read style and each chapter concludes with simple stated questions, some easy spiritual exercises and suggested further resources.
To anyone with a questioning mind this small book is a revelation. To anyone who is very comfortable in their faith it may present a challenge. To those who are certain of their faith it may be an affront. The author opens the mind, bringing together some long held ideas that were generally lost in the search for certainty and even ruled unacceptable by those in authority. Like a detective, the author asks how and why some decisions to create an orthodoxy happened, and we, the viewer, are set free to realise we knew all along.
This book should be read and pondered by those exploring faith. If the Church is to retain any relevance in a changed, and changing, world it must dig deep into its lost elements to realise that many of the 95% who have nothing to do with organised religion may be onto something after all.
Revd Canon Jeremy Martineau
June 2020

Because of the current Covid-19 emergency, we are unable to print the June edition of Pobl Dewi. Instead, all the stories we would have printed are included in this (hopefully) one-off digital issue.
Welcome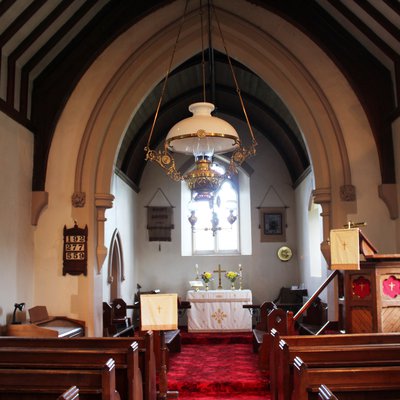 Hidden gems
For the next in her series of little gems, Caroline Evans, in lockdown, writes from memory about a nearby church she knows well
Read more
Around the Diocese
HAPPY BIRTHDAY PACCD!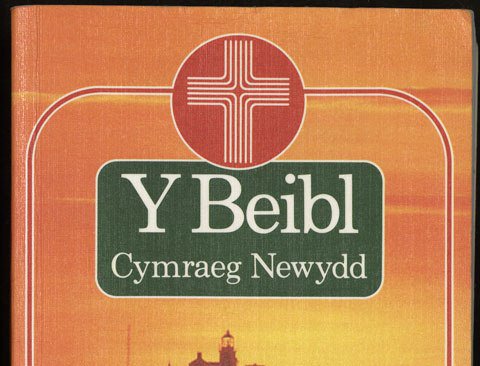 On 5th February, there was a special celebration in the Archdeaconry of Carmarthen: the PACCD birthday party. Rhian Morgan explains
SYMPATHETICALLY CRAFTED AND FUNCTIONAL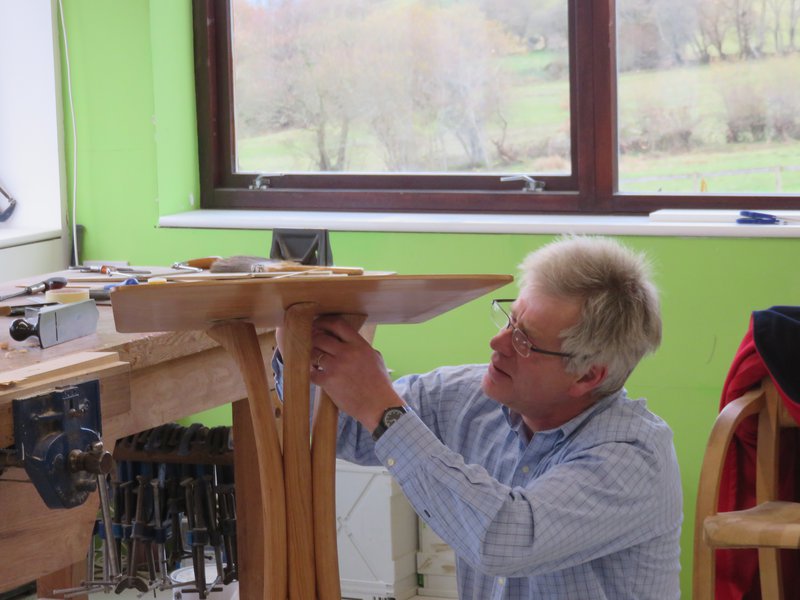 Stephen Owen, award winning artist, designer and craftsman in wood, was asked to make a lectern for St Matthew's Church, Borth. He explains the inspiration and design process for the work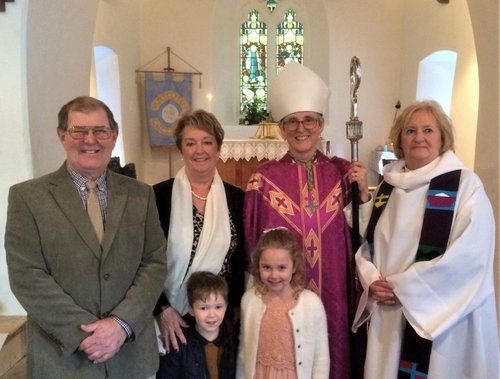 At St Ishmael's Church, Monk Haven, near Haverfordwest, on Sunday 8th March, Bishop Joanna presided and preached at a Eucharist Service of re-dedication after the completion of extensive renovations of the ancient building. The Bishop joined Revd Gaynor Ford and the large congregation afterwards for the annual Snowdrop Tea in the church.
Around the world