Pobl Dewi
June 2021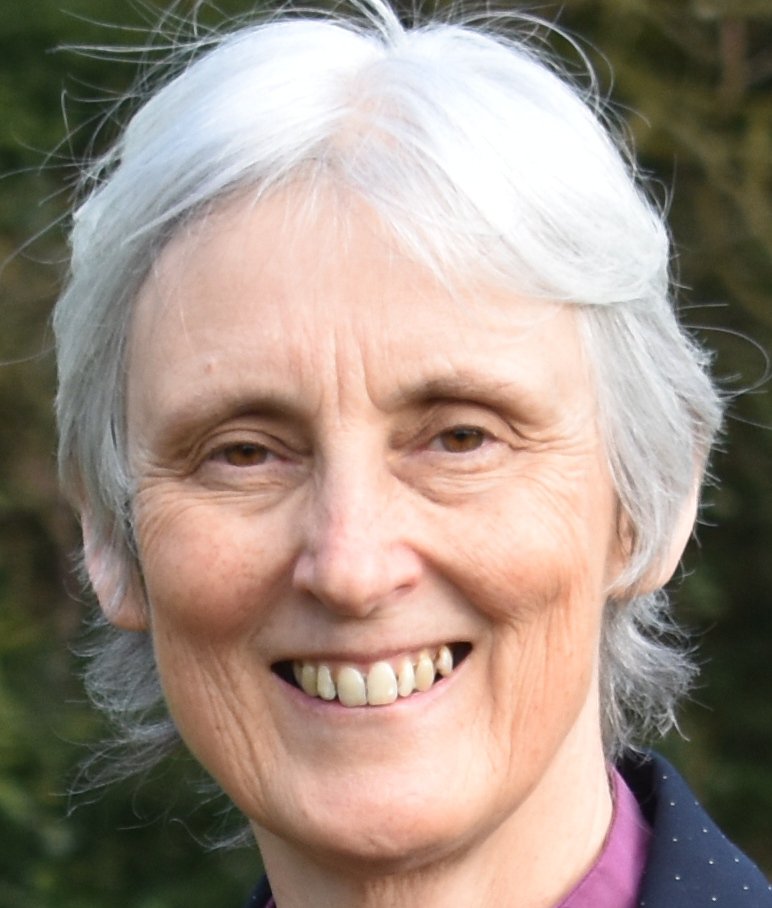 From the Bishop
A call to action
At the Governing Body in April, the Church in Wales passed two important motions: one declaring a Climate Emergency, the other calling for 2022 to be a year of scriptural literacy. These two motions are inextricably linked, writes Bishop Joanna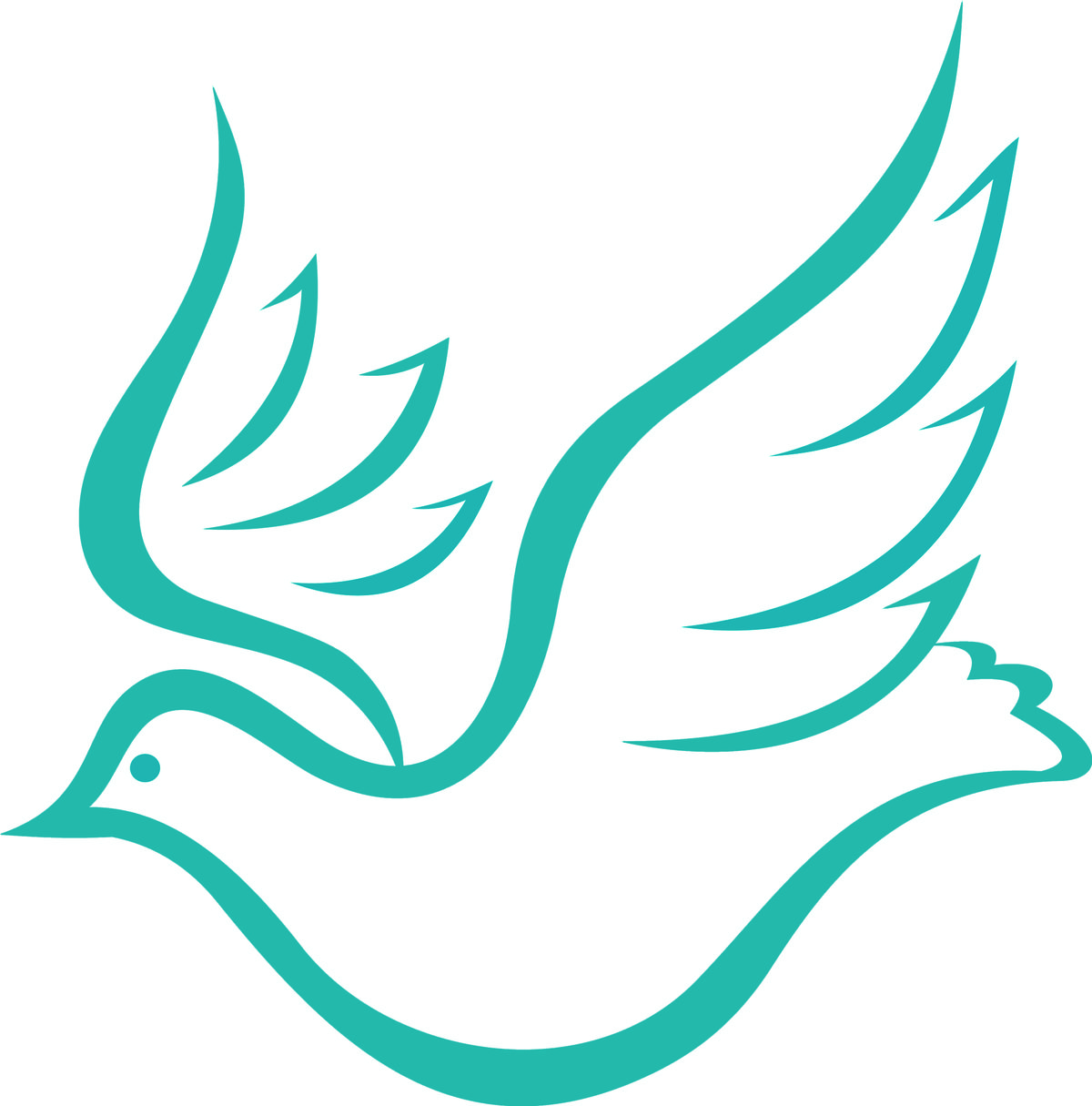 From the Editor
The glue that holds the diocese together?
Tessa Briggs, Managing Editor, is disappointed in readership numbers for Pobl Dewi
So how important is Pobl Dewi?
2021 Ordinations
Priests
The people who are to be ordained Priest in services at St Davids Cathedral on June 26/27th
Deacons
The people who are to be ordained Deacon in services at St Davids Cathedral on June 26/27th
The best (school) breakfast in Wales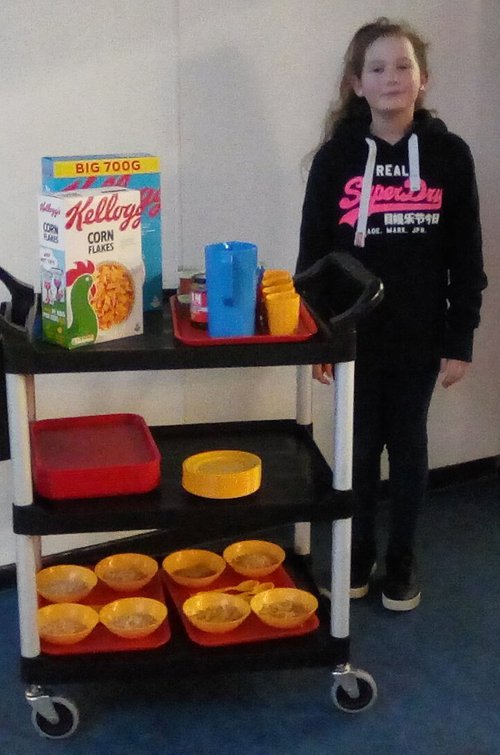 Congratulations to St Mark's Church in Wales VA School, Haverfordwest, on winning the Kellogg's award for the Best Breakfast Club in Wales.
The £1,000 prize will help towards providing a quiet corner at the club for pupils needing a bit of peace and calm at the start of the day. The panel of judges commended the school's commitment to ensure every child has breakfast to set them up for the school day. They also praised the way in which staff had adapted to regulations during the pandemic.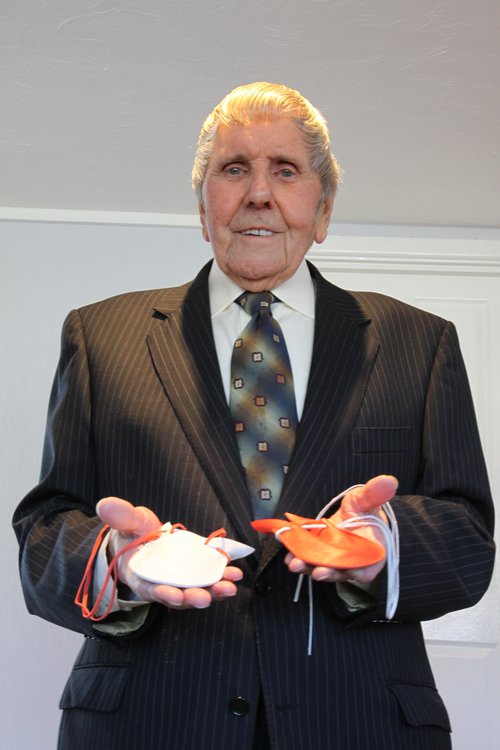 St Davids recipients of Maundy Money
Every year, on Maundy Thursday, the Queen distributes special Maundy Money to pensioners in a service which commemorates Jesus washing the feet of the Apostles at the Last Supper. The service dates back to 600AD.
The gifts correspond to the Queen's age so, this year, 94 men and 94 women each received 94 pence. Due to the pandemic, and for the second year running, this year's gifts were sent through the post because it was not possible for the Queen to distribute them in person.
Recipients of Maundy Money are nominated by their local dioceses for contributions to their local church and community. The two long-serving members of the Church in St Davids Diocese to receive Maundy Money this year were Mr Roy Folland [pictured], St Mary the Virgin Church, Haverfordwest, and Mrs Janet Howells, St Luke's Church, Llanllwni.
More details at https://stdavids.churchinwales.org.uk/en/newsfeed/maundy-money-its-post/
Are you learning Welsh? Then here's a helping hand - an article written in simpler language for you to practise with.
Read, learn, write!