Pobl Dewi
June 2020

Because of the current Covid-19 emergency, we are unable to print the June edition of Pobl Dewi. Instead, all the stories we would have printed are included in this (hopefully) one-off digital issue.
Welcome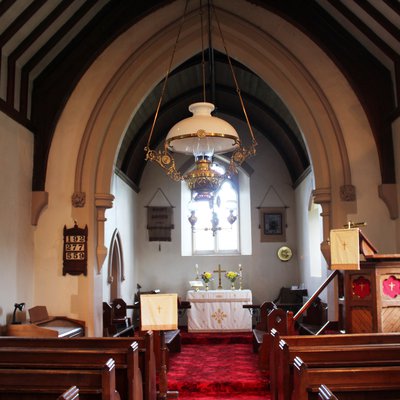 Hidden gems
For the next in her series of little gems, Caroline Evans, in lockdown, writes from memory about a nearby church she knows well
Read more
Around the Diocese
HAPPY BIRTHDAY PACCD!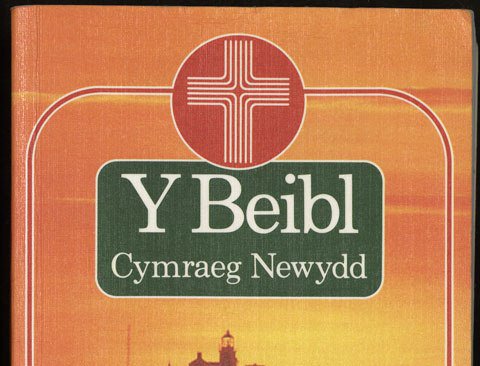 On 5th February, there was a special celebration in the Archdeaconry of Carmarthen: the PACCD birthday party. Rhian Morgan explains
SYMPATHETICALLY CRAFTED AND FUNCTIONAL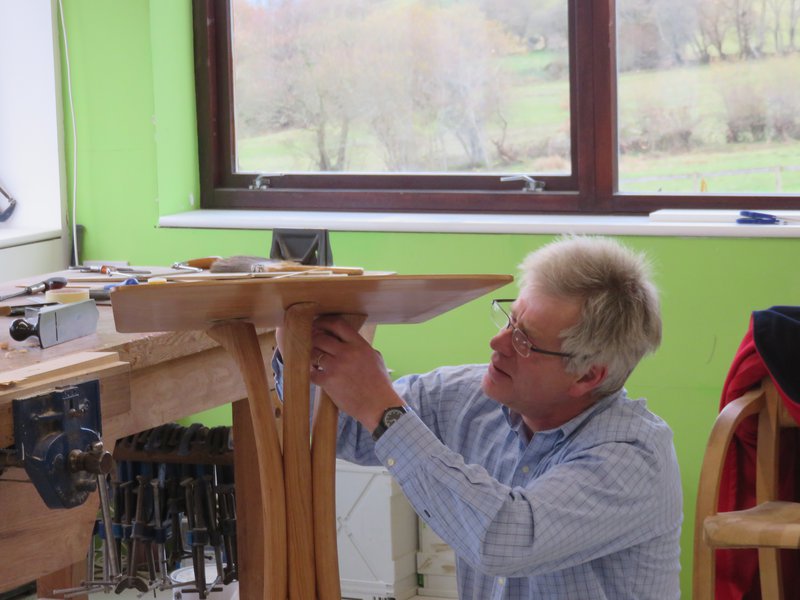 Stephen Owen, award winning artist, designer and craftsman in wood, was asked to make a lectern for St Matthew's Church, Borth. He explains the inspiration and design process for the work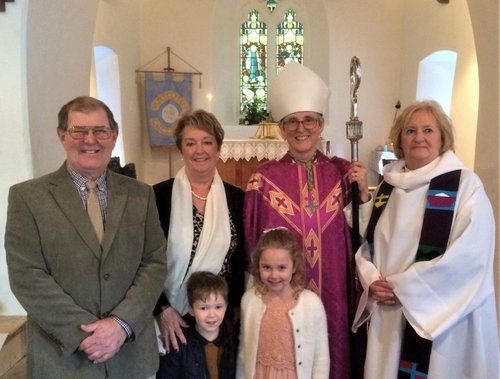 At St Ishmael's Church, Monk Haven, near Haverfordwest, on Sunday 8th March, Bishop Joanna presided and preached at a Eucharist Service of re-dedication after the completion of extensive renovations of the ancient building. The Bishop joined Revd Gaynor Ford and the large congregation afterwards for the annual Snowdrop Tea in the church.
Around the world