Wells and Wild Times
A visit to the peaceful and remote little church at Llandyfan does not immediately inspire visions of drinking from skulls and wild dancing. But 500+ years ago things were very different, writes Mick Dean, Diocesan Property Officer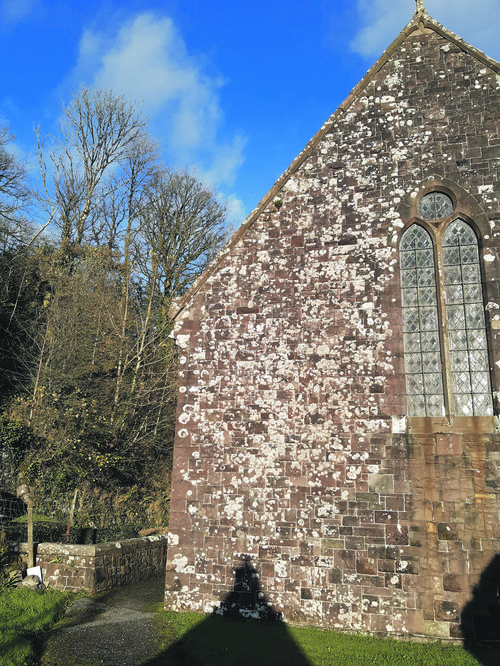 Today's church was built in 1864 but the site has a history stretching back hundreds of years. A chapel had been built at the site of this well in the medieval period, which survived until the end of the 18th century. There is an ancient, underground spring which arises into a stream next to the church, and is described in a 16th century document as having curative qualities.
This holy well became very popular as a place of pilgrimage and attracted many Catholics in the late 16th century, when Catholicism was basically a banned religion in Britain. Indeed, during a meeting of over 200 Catholics at the well in 1592, a Bill of Complaint was brought against a local magistrate, Morgan Jones of Tregib, because he refused to "examine or imprison them" as he considered them harmless.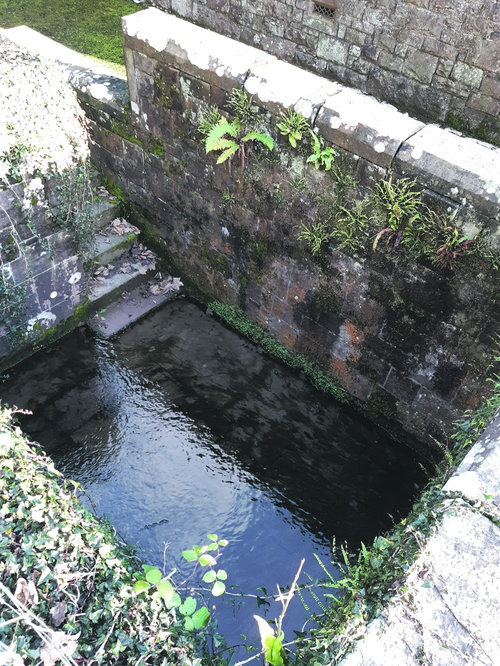 Through the 1700s the chapel was used by different denominations, with it being reported that "whosoever went to the spring and drank of its waters from a human skull, would be cured of his ills". The chapel reverted to the established church in 1838, with the current baptismal pool being installed when the church was re-built in 1864.
By the late 18th century, the spring had all but lost its significance for curative qualities, and became more of a recreational destination for the locals. It appears that those first Sunday meetings were relaxed, civilised affairs, with dancing and gentle ball games. But, as time went on, these meetings became increasingly riotous, with alcohol, rough sports and raucous behaviour. Apparently, a visiting preacher was so shocked by the scenes he encountered, he gained support from the authorities to put an end to these secular activities.
By the end of the 19th century, the spring was renovated to pipe water to the inhabitants of Llandybie/Llandeilo. In 1898 the vicar of Llandyfan understandably requested recompense for water taken within the church boundaries. The Town Council had other ideas and dug holes in the vicinity to see if they could tap into their own supply, which probably explains the small pool opposite the church. Perhaps there could be a future opportunity to bottle this spring as Saint Dyfan mineral water? You read it here first……