Wales' newest cathedral!
Designed and built by one man...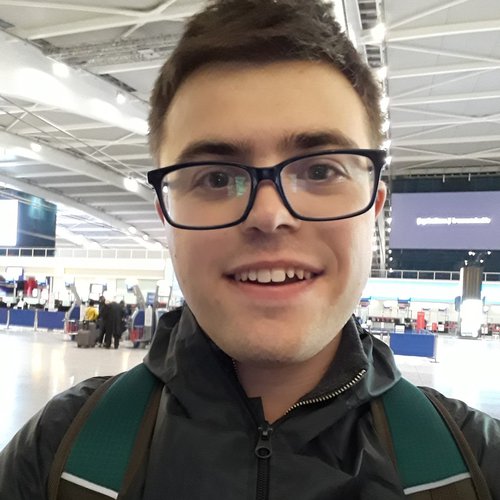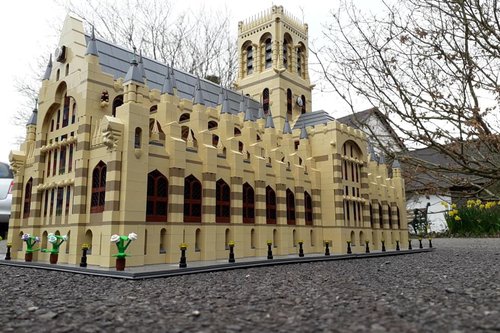 Daniel Smith [pictured], a musician who lives in Llanrhystud, decided that he needed something to occupy himself during lockdown. He is an organist for several churches in north Ceredigion but, with no live music permitted, even in churches that were open, he found he had a lot of time on his hands.
So, in June 2020, Dan started building a cathedral - of his own design - out of Lego bricks and the project was completed in March this year.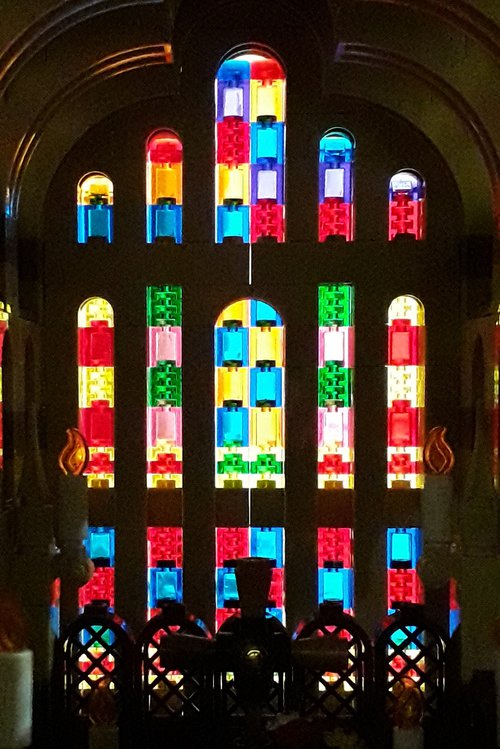 As can be seen in the photographs, the attention to detail is extraordinary both inside and out and the project has attracted a great deal of media interest, both locally and nationally.
Dan recently passed his Grade 6 organ exam with distinction, being awarded 149 points out of a possible 150.
The cathedral is dedicated to Saints Phillip and Elizabeth and Daniel is determined that it should be kept in one piece. "It's too good to break it all up," he said.
Dan's Lego cathedral will be on display at Llanrhystud Church from 1st to 3rd June, 2-4pm. All welcome.