Vital help for clergy and their families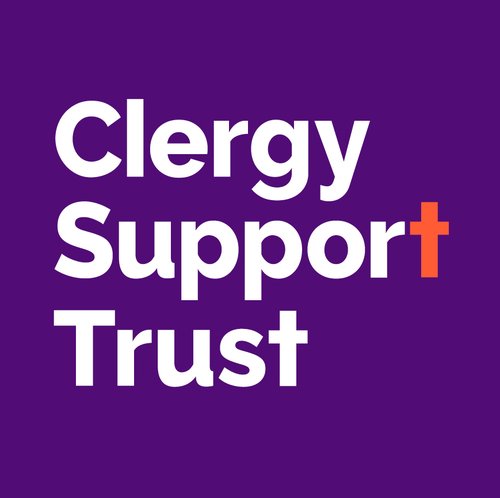 Clergy are called to serve others; The Clergy Support Trust exists to serve them. The charity helps clergy in the Diocese of St Davids and Anglican clergy and their families in the UK, Ireland and the Diocese in Europe. Catherine Cashmore, Head of External Relations, provides more information
In 2021 the charity supported 4,865 clergy family members during the year, including 30 people from 11 households in St Davids Diocese.
Best known for its grants for clergy families, the majority of which are non-means-tested, Clergy Support Trust also offers other services, including those for mental and physical health needs, help like diagnostic tests and therapies and access to a free insomnia programme.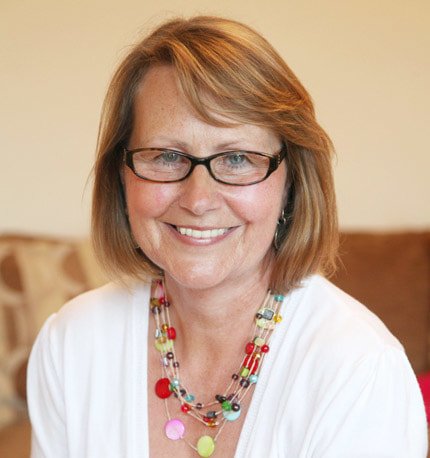 The charity has recently launched a counselling service. Clergy and their partners can now access counselling (talking therapies) through a partnership between Clergy Support Trust and JR Corporate Health Ltd., led by its Managing Director, Jan Rogers [pictured], a BACP Accredited Counsellor and Clinical Supervisor, and her husband, John Rogers, a retired priest, as well as a team of associate counsellors.
With this experience, JR Corporate Health is uniquely placed to help with issues arising out of ministry and the pressures these can place on relationships. The sessions, funded by Clergy Support Trust, are confidential, independent and non-means tested.
"We recognise the stresses that ministry can place on clergy and their families," Jan says. "And we are passionate about supporting and strengthening them as they continue to minister to all those in their care and communities.
"Counselling is an opportunity to step away from parish life for a moment and to have the opportunity to talk about difficulties in a supportive environment. Its purpose is to enable objectivity and to discern answers to difficulties in collaboration with the therapist."
The Revd Ben Cahill-Nicholls, Chief Executive of Clergy Support Trust says: "At this challenging time for so many clergy and their families, we are helping more people than ever: ordinands at the start of training, women and men in various ministerial contexts, and those in retirement.
"It is a great privilege to be there for those who do so much in their communities. I would encourage clergy and their families to get in touch."
Clergy households can find out more via clergysupport.org.uk, calling 0800 389 5192 or by emailing grants@clergysupport.org.uk
The Trust will also be participating in a CMD day at Nantgaredig Rugby Club on March 23rd.