Transformed by faith
Shirley Murphy considers the life of an extraordinary woman
Born into a Maronite Catholic family, Jocelyne Khoueiry, who died on 31st July aged 65, went from being a Lebanese Christian resistance fighter to being an advocate for human dignity.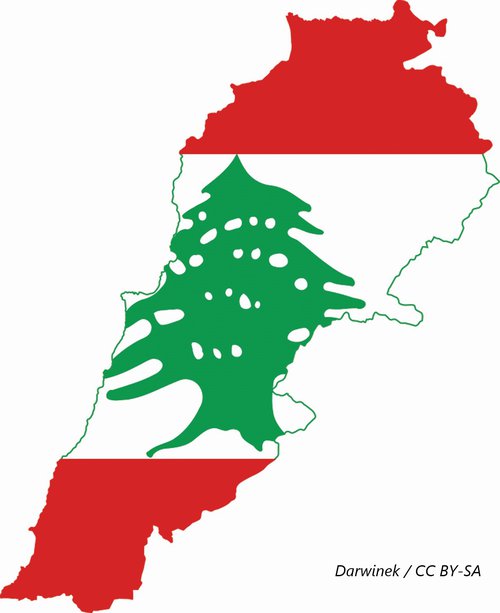 As a teenager, Khoueiry enrolled in the Kataeb, or Phalangist, Party and joined their militia in 1975. In the early stages of the Lebanese Civil War, they fought in the "Battle of the hotels" and on other fronts. At the age of 20, she was immortalised in a series of photographs showing her in action.
While fighting in the civil war, Khoueiry began her return to faith. She spoke of lighting a candle to the Virgin Mary behind the sandbags and imploring Our Lady for safety for the young girl fighters in her care. Khoueiry once said that "this tragic experience gave me the perception that not only does God exist but He is present. We were in a place forsaken by all, but God was there".
In the early 1980s, she provided moral and spiritual guidance to people who had been hardened and brutalised by the conflict. By 1985 she was finished with both war and politics and turned to the spiritual life she so desired, studying theology.
In 1988, Khoueiry met Pope John Paul II, was immortalised in the documentary The Killer (La Tueuse) and began her first charitable organisation, "The Lebanese Women of May 31st" (31st May being the Catholic Feast of the Visitation of Mary). This and subsequent organisations would focus on providing social and spiritual support for women and families.
In 1995, she founded the right-to-life organisation Yes to Life. In 2000, a third organisation she started, the John Paul II Centre for Cultural Dialogue, worked to reconcile families and encourage interfaith dialogue. She was a prominent lay delegate at the Vatican's 2014 Synod on the Family.
In 2016, Jocelyne Khoueiry spoke movingly of God's love expressed through families and highlighted the traditional family as the indispensable element of stability and social peace. She noted the strengths of Eastern Christians, that faith traditions are still alive, and that the church, unlike in other places, has no shortage of vocations. However, she decried that "young people, especially Christians in Lebanon, are influenced negatively by the cultural contributions of the de-Christianised West through social and mass media". She also highlighted the plight of Syrian and Iraqi Christian refugees trapped in Lebanon.
For a decade, Khoueiry was a resistance fighter, then, for more than three decades, she fought for her faith, human dignity, the marginalised and the downtrodden.