A timely gift
The great thing about volunteering is that it is often something completely different from your usual job or role in life, which can be so refreshing, writes Jayne Macgregor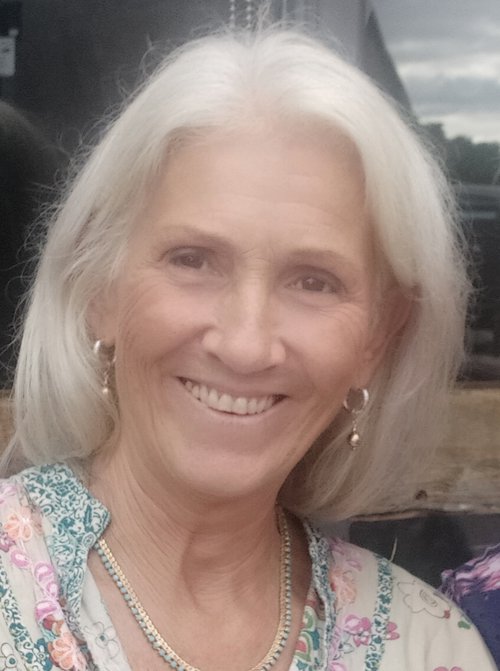 I've done voluntary work for most of my adult life and always alongside being a busy working wife and mum. This has opened up many new horizons for me over the years, not only by expanding my own experience of life but also by giving something back into the collective pot where there is always so much need.
Early memories of volunteering were at an animal shelter, walking dogs who were waiting for new homes. As a dog lover I found it hard not to come home with arms full of needy canines each weekend! Then I became very involved in green politics and worked to spread the vital message of ecological awareness and our accountability to the earth. Later on when my children were small I set up a mums and toddlers group within our church and got to know so many parents and children in our parish.
Assisting my husband in parish ministry over many years has mostly been a joy and made me realise what a privilege it is to be a clergy spouse and have access to so many opportunities for voluntary service. As a trained Spiritual Director, Pastoral and Eucharistic Assistant, I've been blessed by so many lives touching mine as I've touched theirs.
Most service work done within church communities is by its very nature voluntary. Lay people, moved by the Spirit to care and serve, freely give hours of time and energy endlessly and selflessly. But this same spirit evokes the call to serve within all humanity - churchgoers or not. So many people of goodwill who exhibit and shine with the will to do good are working as volunteers; helping, caring and providing essential services for the benefit of our communities. Surely the pandemic has highlighted our very real need for the timely gift of volunteering.
My future venture into the field of volunteering is in an area very close to my heart, which is mental health. I've recently completed training for a mental health phone-in helpline service with the charity OCD-UK, a national charity run by and for those living with Obsessive-Compulsive Disorder. The pandemic has shown how vitally important mental wellbeing is for us all and this is one small way I can continue to give to those in need.