This is not how it should be
Justin Arnott, Diocesan Social Responsibility Officer, wonders why 'house' and 'home' have come to mean such different things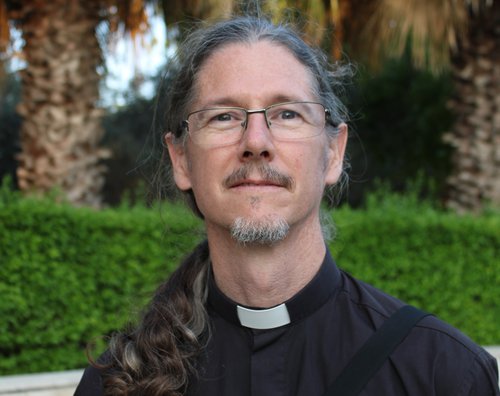 Words matter. Which words we use often frame and colour conversations. Housing is a word I no longer understand. People talk about lack of housing, yet there are houses standing empty. Some for most of the year, others except for a "Holiday let" or online property rental sign. Then there are programmes that showcase the purchasing of property to be sub-divided and rented out.
Housing as property, as a commodity to be bought, sold, saved, rented, upgraded all in the name of profit. In response, the word "affordable" is sometimes added in front of "housing". This simply reinforces the commoditisation. Affordable for whom? The developer or builder? Or the young couple who have moved back in with their parents? Or the refugee from the latest place of crisis? Or the investor looking to increase their portfolio?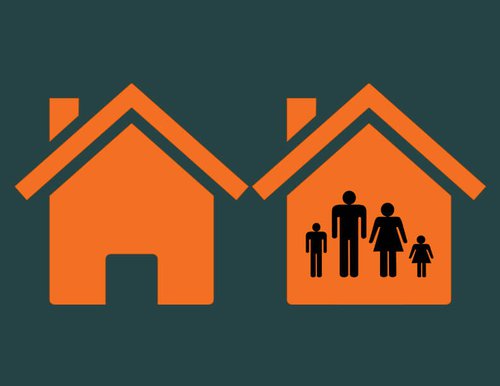 Words matter. Home is a word I do understand. What happened to homes? Everyone should have one. A place to live in, to be loved, to be surrounded by those who love you. Not just three bedrooms with a roof that doesn't leak. Homes come in different shapes and sizes, split families might need two, but most people only need one. A home provides a place of worth, safety, security, a place for children to grow and develop, for values to be passed on, examples to be set. A home is not a commodity, or a concept, but a vital place. It can't be bought or sold but can be transferred or moved. It can be hard to define or unappreciated when we have. But we know when we don't and not having a home, is not a good thing.
How many houses can be homes? How many houses are homes? Perhaps I'm just new here, certainly I don't understand the way things are and that this is just how it is. Please can someone explain it to me. Because, when I look around in the small, limited way I have, I see more houses than homes. Yet I see, read, hear, and know of people without a home. There are many reasons why people have no home, some of which we do not know nor be able to imagine. There are also many issues around there being more houses than homes. We cannot stop working through the reasons, trying to understand and overcome the issues, sacrificing, until everyone has a place they can call home.
So, are we?