The view from the classroom
Disruption, anxiety and lack of peer group interaction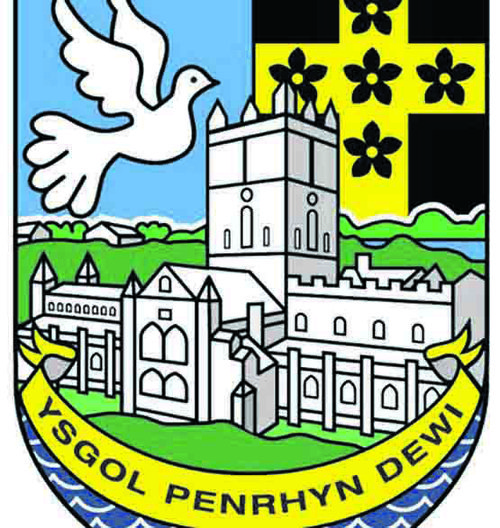 Since March 2020 our young people have been faced with unprecedented challenges which have affected their mental health and wellbeing as well as their progress at school. Rachael Thomas, Acting Headteacher at Ysgol Penrhyn Dewi, in St Davids, looks forward to a brighter future
In an all-age school we have seen the impact at every stage of our young people's learning journeys. Whether it has been not being able to meet up with grandparents and relatives, attend the funeral of a much loved relative whom they haven't seen for a long time, or whether it has been the uncertainty of not knowing what their final two years will look like and whether or not there will be exams.
Teenagers have lost so many rites of passage. Transition to secondary has meant that many pupils had to stay in one classroom, not being able to meet their peers. No whole-school assemblies; no annual school production; no orchestra; no singing. For many months, no school sporting fixtures and no Saturday morning sport. Returning to school after periods at home, not knowing if you will still fit in. Online learning, no matter how much support, did not provide parity. Many young people had to support younger siblings with their work and many found it difficult to access learning for themselves.
Too many young people became over-exposed to social media. Mobile phones became a lifeline for social interaction for children during lockdown, This brought many issues with children accessing inappropriate sites and becoming exposed to media and engagement that was damaging to their health and wellbeing.
Since returning to school, the need for support for young people has increased significantly. Whether it is for interventions to assist with learning or emotional health support, it has been a challenge for schools with an often reduced capacity caused by the pandemic. We are finally coming to the end of many of our risk assessment measures designed to reduce the spread of Covid. We have a multitude of extended learning opportunities, such as sport, music, knitting, chess and outdoor learning. We have been hugely grateful to the Church and our local community for the support afforded to us and are very much looking forwards to a brighter future as we see the new shoots of life emerging in the spring.