The building blocks of freedom
Bishop Joanna considers Advent and the Year of Discipleship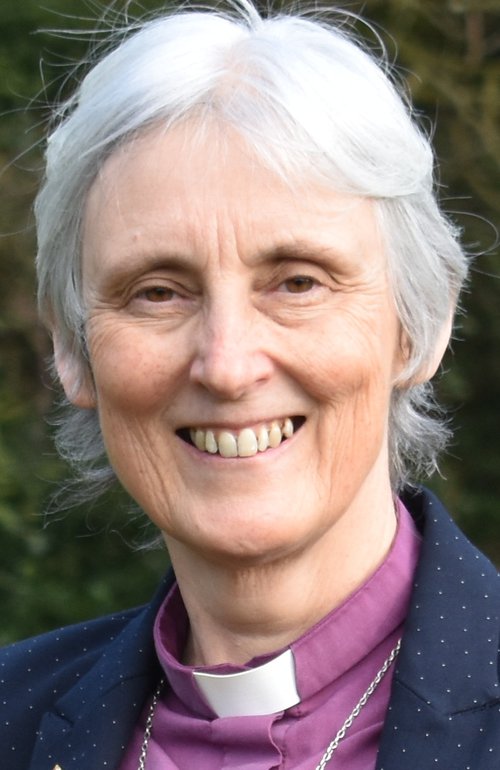 The year begins in January but the Church's year begins in Advent. Despite Christmas cheer elbowing it's way in, Advent is a solemn season: solemn but stirring and deeply hopeful. It's about comings, setting the coming of the infant Jesus in its widest context. It reminds us that one day there will be nowhere to hide from God's gaze, God's loving, compassionate but honest gaze.
That's the point of Jesus' parable about making sure you come to terms with your accuser while you're on your way to court because you might not like what happens when you arrive. We shall know as we are fully known, says St Paul. Lent is the time when we consider these themes for ourselves as individuals: Advent is the time we are reminded it also applies to the world.
Governments, leaders, systems will be held to account. We shall be held to account for our stewardship of this planet Earth with which we have been entrusted. Advent is a solemn and thought provoking season indeed but also the season that points us the way to hope. We are reminded of God's creation of a people by his calling of Abraham, God's leading the people through the prophets right up to the final prophet, the Forerunner, John the Baptist, who prepared the way for the Lord's ministry.
On the final Sunday of Advent, we are reminded that healing and salvation came to the world through the simple courage of a young girl, potentially at the cost of her life and definitely at the cost of her reputation. Advent proclaims judgement and sets the scene for reliving, from Christmas to Pentecost, how Jesus won our salvation and calls us to be disciples, our theme for this year.
In this year of discipleship, please don't leave prayer behind. Prayer is our foundation and sustenance. It's like the bottom note of the chord upon which we base our discipleship. And remember, all that discipleship is, and this is much clearer in Welsh than in English, is living life as a pupil of Jesus, in the company of our fellow pupils, learning from the experience of others past and present and relying moment by moment and day by day on the Holy Spirit who dwells within us. In this way we can rejoice in the judgement of God now: it is our freedom.