Sponsor a Baby Bundle this Christmas
Plant Dewi's Baby Bundle Bank was established in 2016 when it was identified that many expectant and new parents facing issues such as financial hardship, mental health and domestic abuse were unable to provide the basic essentials for their new-borns and their babies up to 12 months.
During these challenging times, families who are facing their own difficulties need us more than ever. The number of referrals for the Plant Dewi Baby Bundle Bank has increased this year and the pandemic has meant that donations to the project are low.
Would you like to sponsor a Baby Bundle this Christmas? Whatever you can give will help us make a difference.
Please follow the link to give to our fund: https://www.justgiving.com/campaign/babybundlebank2020
A donation of £10 will enable us to buy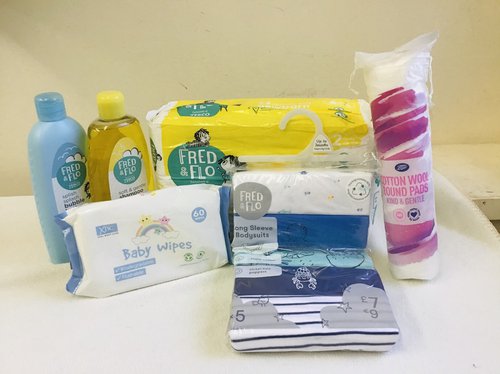 With £20 we can buy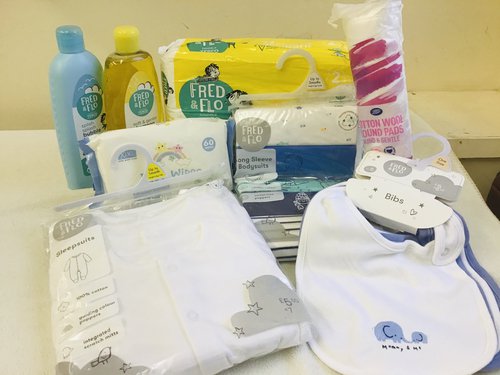 With £30 we can buy