Singing in lockdown
For the latest in his Armchair Pilgrim series, Lyn Dafis describes how he enjoys singing solo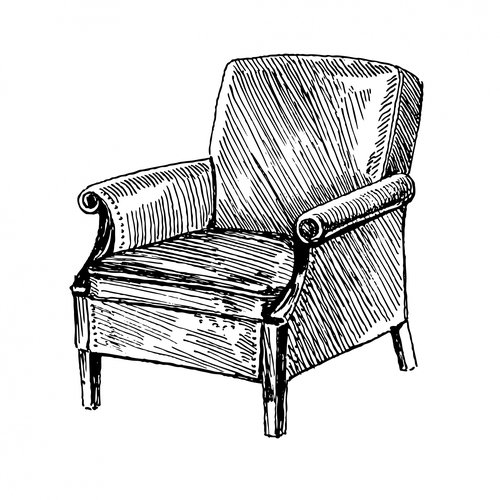 I like to sing, but the problem is that I can't. I recognise a tune in my head, but when it comes to producing it with my voice, I miss the notes more often than I hit them. There's no point in talking about my relationship with the key because it doesn't exist.
My lack of musical skills causes me a problem of identity because nothing makes me feel more of a church-person than singing the hymn "Holy, Holy, Holy! Lord God Almighty". As one who was not brought up as an Anglican, I have no better way of assuring myself (and others) that I am a true church-person than singing Bishop Herber's hymn in Nicander Welsh translation at the top of my voice. And to make the impact complete, that must happen in a service of Morning prayer in Welsh as well.
So for me, 'Zoom services' came as a blessing. Thanks to the red button that can shut down the microphone – the so-called 'mute' – I was able to sing at the top of my voice in company without embarrassing myself or making others feel uncomfortable.
Having started to do this, I have continued to sing hymns to myself constantly around the house.
I've been singing with the help of two records. The first 20 uchaf emynau Cymru = The top 20 best-loved Welsh hymns by various artists published in 1993. As the title suggests, these are some of the best-known Welsh hymns that are an integral part of our Christian and cultural heritage as a nation. The second contains hymns that are integral to the life of the Church of England and the English establishment, Westminster Abbey favourite hymns published in 1997 with the renowned choir conducted by Martin Neary.
Together they reflect the complexity of being a Welsh-speaking Anglican. But I treasure this complex richness as something worthy of the God who has created us, who has saved us, and who sustains us. As diversity in nature reflects the glory of the Lord our Maker, so John in his Revelation witnessed diversity in language and culture as the perfect means of expressing that glory in the praise of heaven: "Salvation belongs to our God, who sits on the throne, and to the Lamb" (Revelation 7: 9,10). I am convinced that it is incumbent upon us to nurture this diverse richness if our God is to receive the praise that he deserves from his creatures.