The road to Glasgow is a race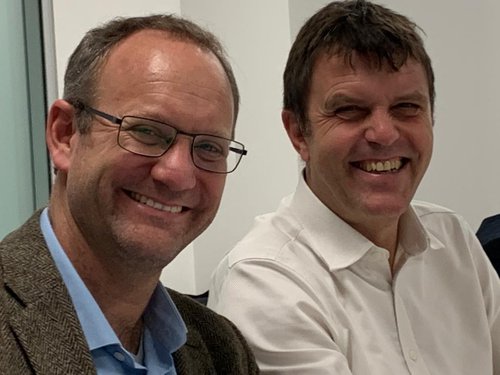 The role of Climate Champions is to drive what is called the ambition loop. Gonzalo Muñoz and Nigel Topping, High Level Climate Action Champions for COP25 and COP26, explain
To make it easier for national governments to make bold commitments, we work with businesses, investors, cities, states, regions, and civil society to demonstrate there is broad, global support for climate action and increasing ambition. This then translates into policy changes that help accelerate the system changes we need to deliver the resilient, decarbonised future envisaged by the Paris Agreement.
To do this, we have launched two campaigns - the Race to Zero and the Race to Resilience - in order to send a strong, resounding signal to governments ahead of COP26 that all of society is behind ambitious climate action.
The campaigns show that the real economy and society at large are already making the transition - demonstrated through credible commitments to reach zero emissions by 2040s at the latest and to make millions of people around the world resilient to climate change.
The Covid-19 pandemic has demonstrated that our systems are not fit for purpose. We can now see the weak points in public health systems, global supply chains, jobs, and industries. We have the opportunity, and duty, to address those weaknesses so we can be better prepared for future shocks. This requires systemic change, where long-term resilience, health, and wellbeing goals must take priority over short-term performance.
The fairer, healthier and more resilient future that we seek is aligned with the vision of the world that many faith traditions promote, where we transition away from a focus on profit and growth at all costs, to a society and economy where people and planet thrive.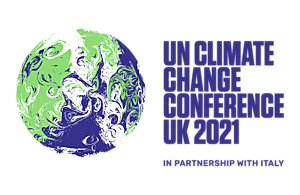 In a world too often focused on doom and gloom, faith plays a fundamental role in enabling us to believe that a different type of future is possible.
Faith leaders have long been leading in the climate movement. For example, interfaith asset owners have been in the forefront of cutting financial ties with fossil fuel companies, leading to assets in the trillions being shifted out of polluting industries.
Faith is also particularly important because it has the respected platform and moral leadership to call for greater ambition and action from leaders and the world at large. A clear, loud, and compelling message from the interfaith community calling for ambitious outcomes from governments at COP26 is crucial. We thank you for the commitments you have already made and the role you play in bringing others with you.