Office FAQs: Taking the longer view
Howard Llewellyn, Diocesan Secretary, considers the ongoing consequences of Covid-19 on the Diocesan Office and diocesan finances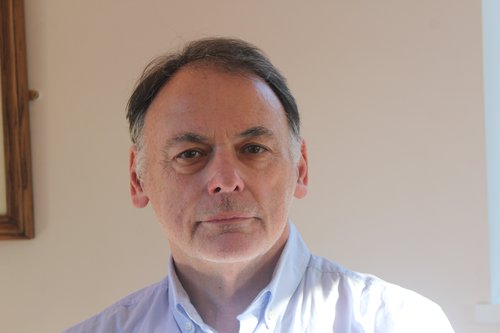 As we approach the end of twelve months working under the pressures of the pandemic it is clear that we can no longer consider the situation a short-term emergency to which we react but must assume social restrictions and the shadow of Covid-19 will remain with us for the foreseeable future.
Work is in hand to determine how we should operate in ways which protect our staff, their families and office visitors. While a hybrid form of working practices is likely to be adopted, i.e. staff split between home and office working, it is extremely unlikely that we will return to anything like our former working practices in the medium-term.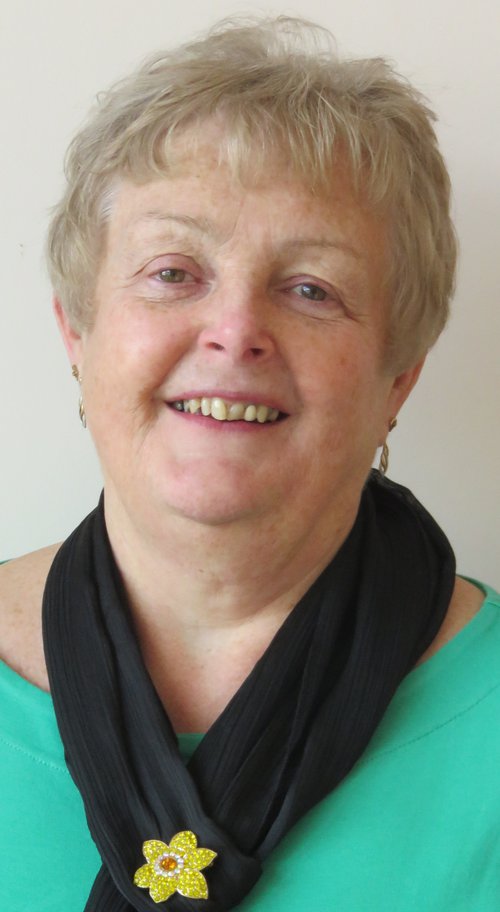 Meanwhile the Diocesan Board of Finance (DBF) has noted that all staff have maintained their areas of responsibility from home and/or by attendance at the office, or on site visits, while complying with the required safety rules.
As an example, our Care of Churches Officer, Janet Every, has worked from home processing Faculty Applications. She receives a number of applications each month, especially for repair and restoration work to churches to be carried out while they are closed, and has been giving advice to applicants by email and telephone. Where site visits have been essential to the progress of applications they have taken place in compliance with the relevant rules.
Regular meetings of the Diocesan Advisory Committee and Churches & Pastoral Committee have taken place via Zoom which, while reducing the physical weight of paperwork required, have increased the need to ensure all required information is circulated to members well in advance of the meetings. I expect Jan will carry on in this manner for the foreseeable future.
Finance
As to financial support, I am pleased to report that the Representative Body of the Church in Wales has agreed to set aside a further sum of £6.238M to provide further support to dioceses in 2021. How the DBF intends to allocate the St Davids share of this will be promulgated directly to LMAs, churches and generally by way of our website, over the next few weeks.