Nurturing the Future
POINT (Fishguard & Goodwick Young Persons Trust) is a youth drop-in centre, located in Fishguard, Pembrokeshire. POINT operates a six-day-a-week service, 50 weeks a year and caters for all young people aged 11-25 years living throughout North Pembrokeshire (Haverfordwest and North of the town). Jessica Palmer, Nurturing the Future Project Manager, invites those who have concerns to get in touch.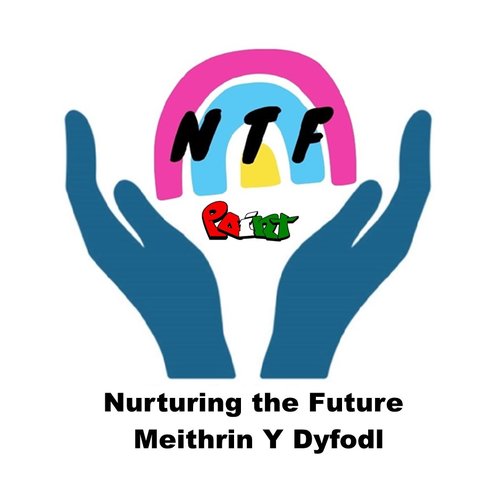 The charity aims to provide opportunities for young people aged 11 to 25 years living in North Pembrokeshire to acquire the confidence, self-esteem and skills to overcome the obstacles they may encounter on their journey from childhood to adulthood; whilst also encouraging them to explore their interests and play an active role within their community.
The Nurturing the Future project at POINT offers quality, seamless mental health and emotional wellbeing through a range of different platforms and partner organisations; benefiting young people, front-line workers, volunteers, groups and parents in the community.
This professional support service is achieved through one-to-one counselling sessions with a qualified Counsellor, emotional and wellbeing check-ins with qualified Youth Workers, chats and activities with fully trained volunteer Mentors (recruited from our local community) and group support and socialisation accessed through drop in and other scheduled activities.
The Nurturing the Future project also offers training to adults living across Pembrokeshire to be able to learn the skills and tools to support young people with mental health issues. Whether in a personal or professional capacity, the Youth Mental Health First Aid course is having a positive trickle effect of raising awareness and reducing stigma of mental health issues across our county and beyond.

Please do not hesitate to get in touch with POINT staff to hear more, by calling 01348 871887 or emailing enquiries@pointypt.org.uk. For more information on each service, please visit the website links below.
POINT services for young people:
POINT for parents, guardians and key workers: