New name, new opportunities
Julia Barker invites faith groups in North Pembrokeshire to collaborate in an initiative to enhance wellbeing across the area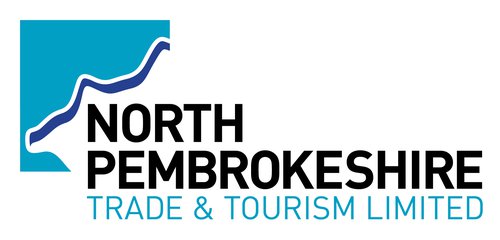 North Pembrokeshire Trade and Tourism Ltd was previously known as Fishguard and Goodwick Chamber of Trade and Tourism. The new name reflects the intention of serving all businesses across North Pembrokeshire with its unique character and special qualities.
This project can be considered as a pilot for Visit Pembrokeshire as we invite a range of established businesses in North Pembrokeshire who seek to develop a strong Wellbeing theme. This subtle theme includes activities, accommodation experiences, ecology, quality food, creative artistry, and therapeutic activities of many kinds. A question to churches and chapels is: Do you wish to make more public the offer for wellbeing that lies at the heart of your faith? If so, are you willing to learn new ways of sharing that experience which is more in tune with those who are hungry for wellbeing?
From St Davids to St Dogmaels and inland to the Preseli mountains, businesses are invited to join this group and develop networking opportunities, which we feel will lay the foundations for future opportunities for the business and North Pembrokeshire tourism as a whole.
This area, with its unique natural environment of mountains, land and sea, draws visitors from far and wide seeking to relax, be stimulated, explore and restore their reconnection with 'what's good for the soul', which strongly leans into establishing wellbeing as a marketable brand for North Pembrokeshire. As custodians, there is a fine balance to be worked toward, managing the environmental resources in a sustainable manner, whilst working with the many aspects of wellbeing for the benefit those who come to enjoy the area, as well as those who live and work here.
The North Pembrokeshire Wellbeing Business Network offers an opportunity for providers of the varied aspects of wellbeing, including, importantly, faith groups, to introduce themselves, discuss what's trending and find out who is providing what in the area. It is hoped that collaborations will develop across the area to enhance the experience behind the brand of wellbeing, and stimulate ideas for new initiatives, creating further benefits for trade and what's available for all.
As more join the network, we look forward to developing face to face networking opportunities in addition to the private Facebook group (North Pembrokeshire Wellbeing Business Network) Follow this link where the branding can be explored and developed.