MBE for Archdeacon Eileen
The Venerable Eileen Davies, Archdeacon of Cardigan, has been awarded an MBE in the Queen's Birthday Honours List.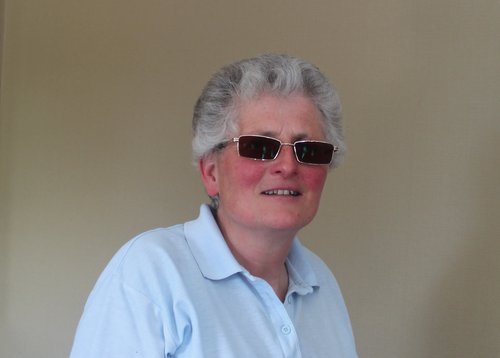 The award is for services to farming in West Wales and in particular recognises her as the founder of Tir Dewi, the rural family support network that was an initiative of St Davids Diocese.
A working farmer herself, Eileen was the Bishop's Rural Affairs Adviser in St Davids Diocese for fifteen years until her appointment as archdeacon last year.
Tir Dewi was established in 2015 as a listening and signposting service for farmers and their families in West Wales facing financial and emotional difficulties. It now has over sixty trained volunteers and has spread its work across the whole of Wales. Hundreds of families have benefitted from its work.
Archdeacon Eileen said she was pleased and proud to receive the award. "But more importantly, I am
delighted that the vital service Tir Dewi offers has been recognised at the highest level. I'm happy to accept this on behalf of the team because that is where the credit lies."
The Birthday Honours are normally announced in June but had to be postponed until October due to the coronavirus pandemic.