Living and learning
Bishop Joanna considers the meaning of longsuffering love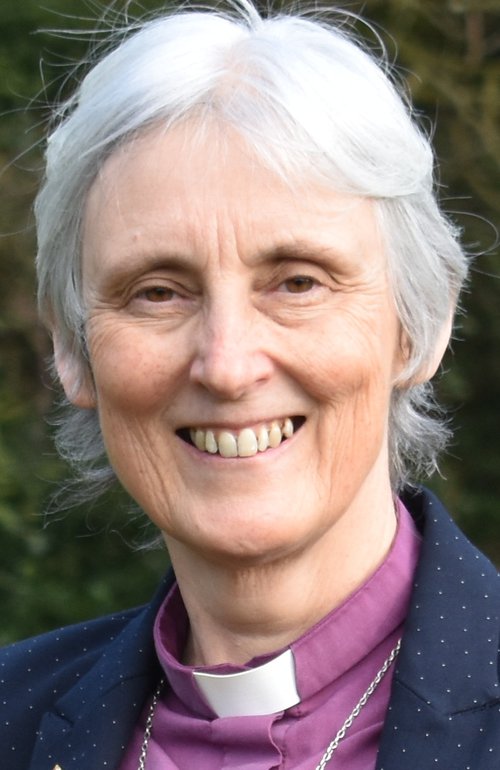 Although as I write this, restrictions are lifting across Wales, it would be totally wrong to say that life is returning to normal. Even for people who have not been bereaved or ill over these last two years, the experience of living under lockdown during the pandemic will leave its mark upon us forever.
It will make some of us eager to regain and revel in our freedoms and others wary to risk the health we have discovered is so fragile. It is important to accept that there is not one right way to react and come to terms with what we have all lived through. We must be patient with one another.
As St Paul writes in I Corinthians 13:4, "Love is longsuffering." We are living at a time in the Church in Wales and a time in our society when longsuffering love is needed more than ever in so many ways, over so many different issues, whether it is how to react post lockdown, the acceptability or otherwise of same-sex partnerships and marriage in the Church in Wales or, indeed, the primacy of social justice or charity as the means of addressing poverty in our country.
Practising longsuffering love does not demand that we deny the truths we hold dear and cling to, nor does it demand we become wishy washy. On the other hand, living a Christian life isn't like doing sums in primary school: finding the right answer, finding the right way to live, making the right choices. Being longsuffering is anything but that: it is about persevering in relationship with our brothers and sisters in Christ even when we make no sense to each other. Only then are we in a position to learn, which is, after all, what discipleship is all about.