Join in, help out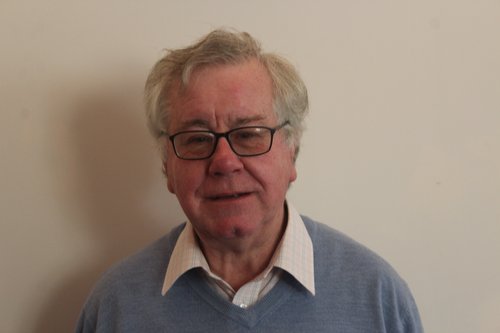 Nicholas Griffin invites readers to join the Patrons of St Davids Diocese, a new charity which will support the mission and ministries of our local church communities
In late January a small group met the Bishop to form a new charity, The Patrons of St Davids Diocese, with the aim of raising funds that would further the Bishop's strategy by helping to support the Diocesan Board of Finance in assisting local churches.
This will be a member-based charity and further details are available on the diocesan website for those wishing to join. It is envisaged that we will meet in different parts of the diocese on an annual basis. The first meeting will be on 12th June, Trinity Sunday, in Ceredigion at a venue to be confirmed, where it is hoped we will be able to enjoy a picnic and Songs of Praise.
I have been appointed Chair of the Patrons and if you have any further queries, please contact me at the Bishop's Office. or phone 01267 236597
As we move forward and face the challenges that lie ahead let us hope we can move positively and support the life and ministry of the Church.