Impact 242: good news in a time of pandemic
Covid-19 restrictions presented the Impact 242 centres of mission with difficult challenges but also brought many opportunities, writes Mones Farah
Two weeks before the first lockdown, Cross Hands Impact 242 was launched - a central building from which the ministry would function had been found and acquired on a rental basis. Revd Victoria Jones, the centre's leader responded brilliantly to the challenges of Covid-19 restrictions, very quickly set up a food bank and recruited a group of volunteers around her. These volunteers came from all walks of life and contributed amazingly to the work of Impact 242 in its desire and work to care for the needs of the community, creating a hope-focused presence, both in person and online.
Once Impact 242 Cross Hands was set up and had stabilised, we turned our attention to Impact 242 Merlins Bridge. By August of last year it officially joined the Impact 242 family within the Archdeaconry For New Christian Communities and Evangelism (ANCC). Although this centre had been in existence for four years, adjustments were required to conform to the structures and criteria of the Evangelism Grant from the Representative Body (RB) of the Church in Wales.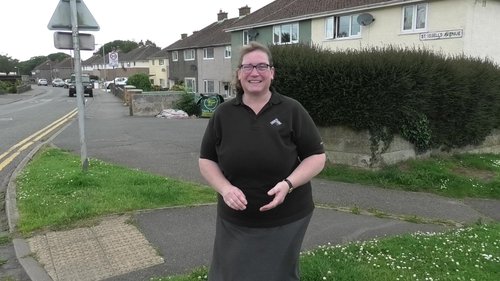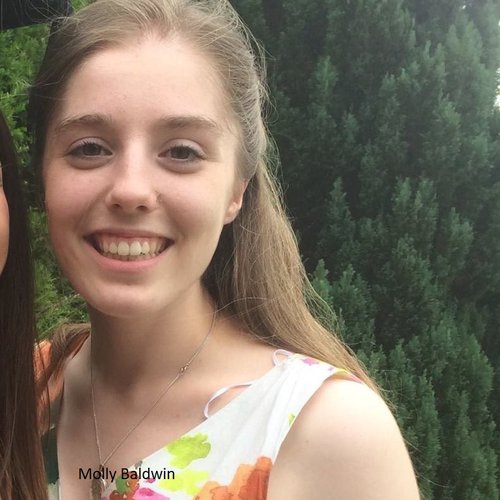 Sister Val Legg, the Church Army Evangelist, and her team member, Molly Baldwin, worked very hard throughout the lockdown to maintain the centre's existing activities and continue engagement with the community and the school, as well as focusing on an online presence for new activities and outreach.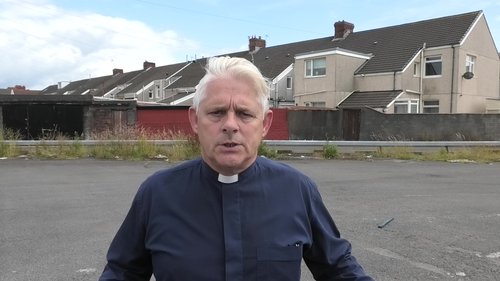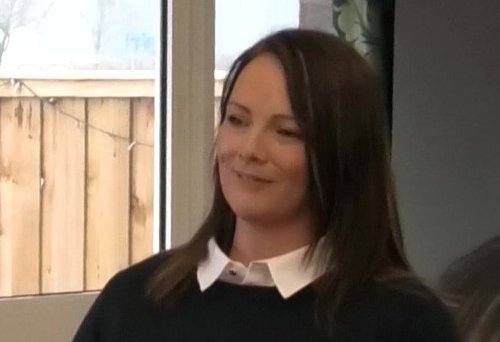 Following the conditions set by the Evangelism Grant Committee of the RB, as soon as Merlins Bridge was well integrated and functioning within the Archdeaconry, we launched our third centre located in the Morfa area of Llanelli, led by Revd Captain Robert Lowe and Michelle Lloyd, at the beginning of November of last year. The Impact 242 Morfa centre quickly sprang to life and began its work of reaching out to Morfa residents and the surrounding area.
We received the grant for the Impact 242 evangelism project in February 2020, with the help of so many, especially Robert Mansell our consultant, the Diocesan Office and the Church Army. However, over the year we had to say goodbye to two centres' leaders, Revd Victoria Jones and Sister Val Legg. Nonetheless, God was faithful in providing us with replacement lead evangelists, Esther Lockley for Cross Hands and Mike Dare for Merlins Bridge.
Please pray for the work of Impact 242 and its outreach in their localities and throughout the diocese.