Hello, Celine
Mike Dare, Lead Evangelist at the Impact 242 Centre of Mission, Haverfordwest, looks forward to welcoming a new member of the team
We are so pleased about all the good work God is doing in Merlin's Bridge, and now we have exciting growth to share, as we will be welcoming Celine Cuddihy to our Impact 242 team from 1st May.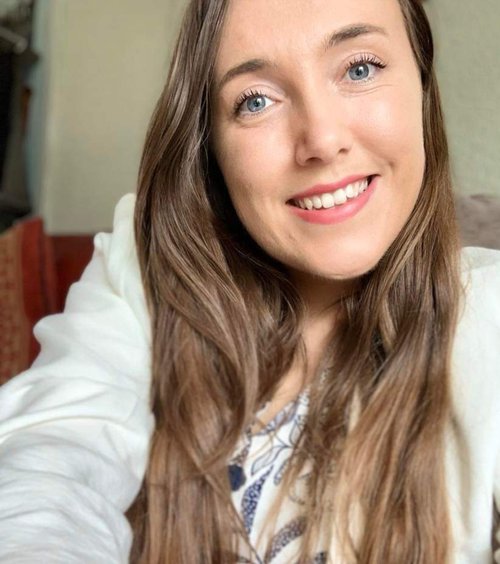 Celine will be working as Pioneer Evangelist, alongside our current Pioneer Evangelist, Simon Morbey, and me. It is an exciting appointment all round: Celine is looking forward to taking up her post and we are so pleased that she will be joining us.
Celine is moving to us from her current role as a chaplaincy team member at the University of Wales, Trinity St Davids, Lampeter, and has recently graduated with a BA in Theology and Philosophy. She has a heart for worship and evangelism amongst young adults and has great enthusiasm to see God's Kingdom come in power here in Pembrokeshire.
Impact 242 is the identity and branding given to the Diocese of St Davids' work through our Centres of Mission, as part of the diocesan strategy to create new disciples and new worshipping churches. Impact 242 is based on Acts 2:42 'They devoted themselves to the apostles' teaching and to fellowship, to the breaking of bread and to prayer.'
We are looking to build a Christian family amongst the unchurched in Merlin's Bridge and Haverfordwest and to reaching the community in a variety of ways – building relationships with the local community, youth, young adults and the homeless.
We have a vision statement of "Bringing healing by building a family that hears God's voice together" and look to reach the unchurched with our values of the five h's: honesty, humility, honour, hunger (for God) and humour.
Please pray for Celine as she moves to the area and for her ministry as she moves into the new role.