How climate change is affecting more than the weather
Chloe Whitmarsh encourages readers to support COP26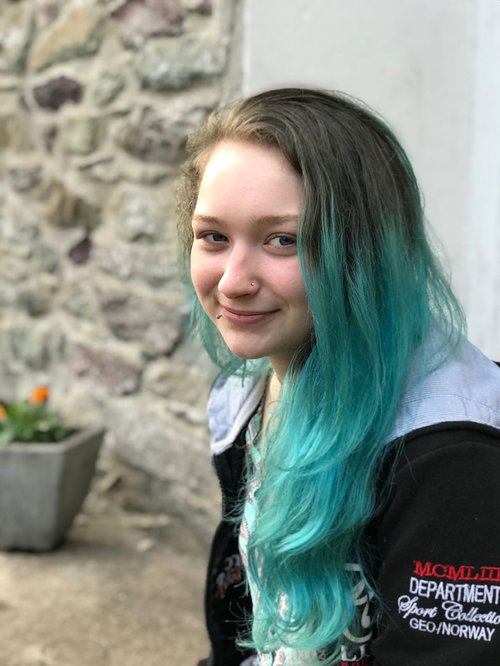 When I was on a trip to Spring Harvest aged 8, I was, for the first time, faced with the reality that others were less fortunate than me, and that there were children in the world who needed our help. As a family we decided to sponsor a child living in Tanzania, through a Christian organisation which ensures the child in question has enough food, is educated and so on. We still sponsor the same child, to this day. He is now 16 years old and we exchange letters, photographs and one day I hope to take a trip to Tanzania to meet him.
What does all of this have to do with climate change, I hear you ask? Like so many areas of the developing world, whilst those of us in the West consume, they bear the brunt of Creation groaning.
In Tanzania it has become more apparent that climate change is affecting more than just the weather. It is predicted that within the next 75 years the temperature will have risen between 2degC and 4degC, and extreme weather events such as drought, flooding and tropical storms are expected to increase in frequency. It is expected that climate change will affect water resources, crop production and food security, not to mention the increase in diseases such as Malaria.
In a developing country where there are already people struggling to keep food on their tables for their families, where work and education is limited, and with a large proportion of the population being in rural areas, I am very concerned about the effects that the climate extinction crisis will have on my brother in Tanzania, his family and the village in which he lives.
I wanted to write and draw your attention to the United Nations' Climate Conference of the Parties. COP26, as it is known, is currently preparing to hold its 26th conference on the global climate extinction crisis in November this year where "delegates including heads of state, climate experts and negotiators will come together to agree coordinated action to tackle climate change." (information taken from the COP26 website).
It is more important than ever that we not only do all we can at a local and individual level to tackle the climate extinction crisis, but that we also raise awareness of COP26, ensuring that we are supporting our delegates in all they are set to achieve this year and for future generations.