Hope for the future?
The Governing Body of the Church in Wales met online from 14-15 April. It was much slicker and with fewer hiccups than the previous November meeting, says Paul Mackness
One of the main items of business was a motion, proposed by Bishop Joanna, to declare a Climate Emergency and commit the Church in Wales (CiW) to creating an action plan that sets out how the whole Church can achieve net zero carbon emission by 2030. Many members contributed to the debate and engaged with the issue as something that could not be ignored and the motion was passed overwhelmingly. Watch this space to see how this will develop.
The amended Ethical Investment Policy of the Representative Body was presented to the Governing Body (GB) for endorsement. This would mean disinvesting from fossil fuels and reductions in other areas that are incompatible with being a Christian organisation, demonstrating that the CiW is actively engaged in a greener and more ethical future.
There was group work on how the Church might look in a post-pandemic world, with members being asked to give suggestions for the future: what needed to be left behind, what needed to be picked up again and what lessons for the better had been learnt. The Provincial Standing Committee will be asked to review the feedback and report to the next GB.
A Private Member's motion was brought by the Revds Naomi Starkey and Kevin Ellis about making 2022 a Year of Biblical Literacy for the Church. This also prompted much debate and was passed by a large majority. It was interesting to note that members from our own diocese contributed to nearly all the debates in this session and we are already looking at how we might respond.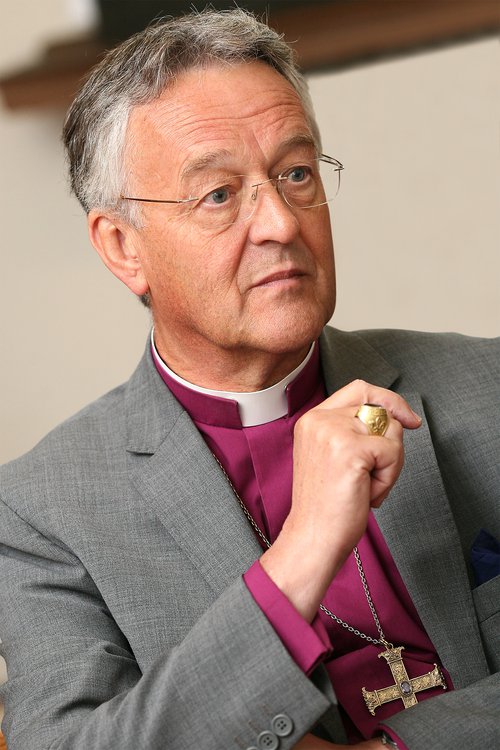 This was the Most Revd John Davies' last GB as Archbishop before his retirement. In a first, there was an outside broadcast (livestreamed) from Brecon Cathedral where he delivered his final Presidential Address to the GB and the wider CiW. Also in a first, we were joined by the Archbishop of Canterbury who delivered his own personal tribute to Archbishop John and the contribution he had made to the Anglican Communion. The Bishop of Bangor paid tribute on behalf of the CiW.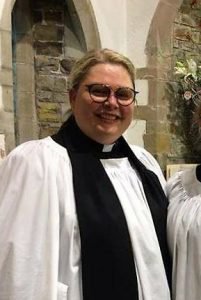 One of the highlights for me was the online worship on the first evening led by our own Canon Marianne Osborne who, in the context of evening prayer, led an extremely profound and moving service reflecting on the pandemic, what had been lost, what had been positive, what to give thanks for and hope for the future. Many members have commented to me since that it was something that was of high quality, spiritually uplifting and enhanced their experience of GB. Well done Marianne!
Highlights - GB, session by session