Hello? Are you there?
Improving communication with the Diocesan Office
Howard Llewellyn, Diocesan Secretary, would like to hear from readers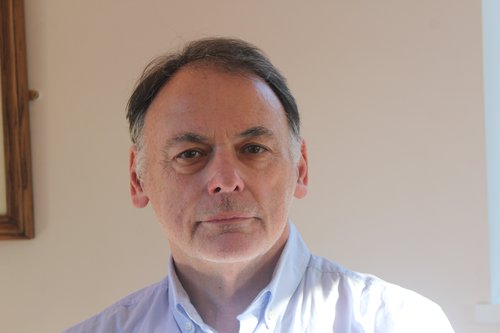 The diocesan staff are very conscious of the recurring comment from clergy and LMA or church officers that the diocese doesn't communicate as effectively as they would like.
In the New Year we will review our communications methods, including seeking the views of LMA Deans, to see how we can improve our communication channels.
To make sure we have an idea of your needs I would like to hear from you as to what you think you need to know and be involved in, and the best ways in which to communicate that information.
Feedback can be a powerful tool for improving services, solving problems, developing new approaches and expanding contacts.
Please send your views under the subject heading 'Communications Review' to diocese.stdavids@churchinwales.org.uk or by post to the Diocesan Office, Abergwili, Carmarthen, SA31 2JG by 1 February 2022.