Growing tourism for the good of Pembrokeshire
Launched in November 2020, Visit Pembrokeshire is the first Destination Management Organisation (DMO) in Wales and will lead a co-ordinated approach to tourism delivery across the county. Emma Thornton, Chief Executive Officer of Visit Pembrokeshire, sets out the plans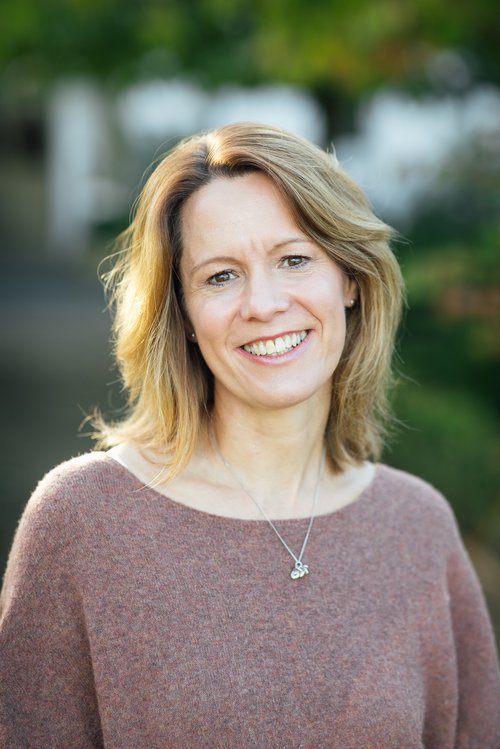 The Destination Management Plan (DMP) is a demonstration of the commitment of local stakeholders to work collaboratively and sets out a clear vision and strategy to grow tourism for the benefit of all. Visit Pembrokeshire will take the lead on co-ordinating the delivery of this plan, a key focus of which will be creating a shared brand which will sell what Pembrokeshire has to offer all year round, through integrated marketing and public relations activities. This is alongside tourism leadership and advocacy, business support and research and intelligence.
Whilst 2020 has been an incredibly tough year for tourism, Pembrokeshire, with its stunning landscape, 186 miles of coastline, rich culture and heritage, and focus on adventure tourism, is well placed to benefit from an inevitable growth in domestic tourism over the next couple of years and beyond.
Recent consumer sentiment research indicates that during lockdown people have reconnected with nature and are seeking destinations and experiences that are authentic and contribute positively to their own sense of wellbeing. These are market trends that Pembrokeshire is perfectly placed to respond to. There is real opportunity for the county to raise its profile domestically and, in time, internationally and to achieve its ambition to become a top 5 UK destination choice.
Faith tourism
People travel all around the world to see historic faith buildings and an increasing number are interested in visiting smaller village churches alongside larger heritage sites like St Davids; awareness of their significance as attractions is growing. This offers potential for such places to contribute to the overall visitor experience of a destination. Those involved in the care of churches can explore how these cultural and spiritual assets can be opened up for the benefit of both residents and visitors. Ensuring local Visitor Information Centres are aware of what makes each one special and opening times throughout the year would be a positive first step.
Our destination marketing strategy will respond to the challenges resulting from the Covid-19 pandemic. Specifically, welcoming visitors when it is safe to travel, building consumer confidence and respecting local communities through encouraging responsible and sustainable tourism, i.e. respect, protect and enjoy.
For further information on Visit Pembrokeshire and its work please email info@visitpembrokeshire.com