Everyone deserves a decent home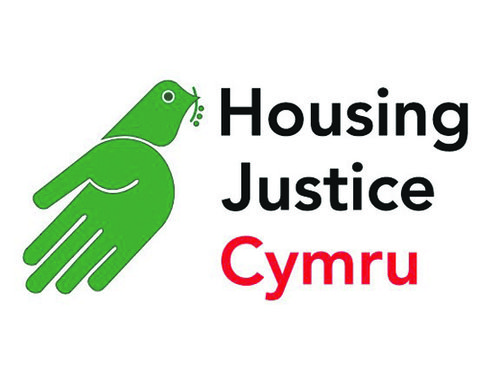 Sian Bradley, Faith in Affordable Housing Partnership Co-ordinator at Housing Justice Cymru, considers the role of churches and places of worship in solving the housing need crisis
In response to the housing need crisis in Wales, former Archbishop of Wales, Bishop John Davies, has welcomed a new alliance between housing associations and national homelessness charity, Housing Justice Cymru. It is hoped that this new partnership will greatly increase the number of affordable homes being built through the charity's Faith in Affordable Housing Programme, which sees surplus church land and buildings transformed into genuinely affordable, high-quality rented housing.
Bishop John Davies said, "This is a great opportunity for churches and housing associations to work together to address one of the major social problems of our age. Everyone deserves a decent home that meets their needs, and we hope this next phase of the programme will produce more homes for the people most in the need."
Since 2016, the Faith in Affordable Housing Programme has facilitated the delivery of almost 100 affordable homes across Wales, bringing together housing organisations and churches from various denominations to transform surplus land and disused buildings into affordable housing. Some projects are new build, others conversion, in both urban and rural locations.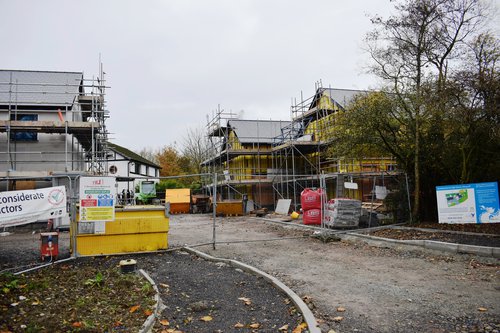 Built examples undertaken with the Church in Wales include the replacement of St Matthews Church in Newport, Gwent, with 14 apartments for older people; the demolition of the church hall at St Johns in Llansamlet, Swansea, to create four bungalows, and the reordering of the church to provide community facilities; the creation of four new family homes in rural Monmouthshire on underused glebe land. In the Diocese of St Davids six homes are nearing completion in the village of Abergwili and a further 30 homes are planned for a site in Narberth.
Working closely with congregations, diocesan development officers and the Representative Body throughout the process, Housing Justice Cymru supports churches through the redevelopment, to help release capital funds for refurbishments, reordering, maintenance and additional mission, whilst simultaneously helping to solve the housing need crisis.
For more information, visit www.housingjustice.org.uk/cymru/fiah or to discuss your own church, hall or land, contact me s.bradley@housingjustice.org.uk