Dweud eich dweud…yn Gymraeg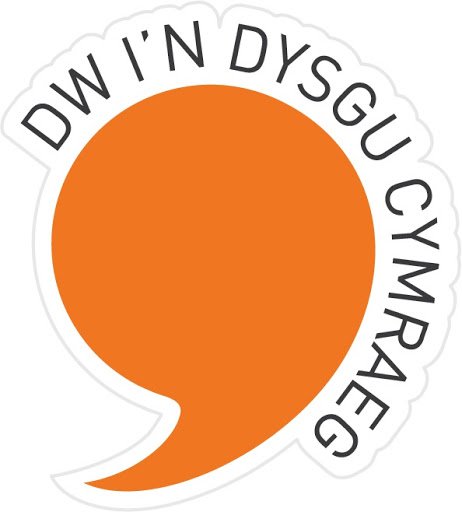 Are you learning Welsh? Do you need a helping hand? There is a new series of articles in Pobl Dewi to help you.
These articles will be in easier Welsh with a list of new or uncommon words (highlighted in yellow). The articles will be about the history, people and places in St Davids Diocese.
But we'd like your help as well. Here is your chance to put into action what you have learned. We would like you to write a short article for Pobl Dewi in Welsh!
You can write on any subject: what's it like to go to Welsh class, or what makes learning Welsh special for you? Perhaps you would like to tell others about somewhere interesting you have visited, an interesting person you have met, or what you do.
The article should be around 300 words, and it would be good to have a picture to go with it. If you would like to write then someone from Pobl Dewi will be there to help so you don't have to think about all the little details. What is important is that your voice will be heard.
If you would like to write or find out more then please contact me. My name is Lyn Dafis. My address is Y Ficerdy, Penrhyn-coch, Aberystwyth, SY23 3EP. My email address is lyndafis@gmail.com and my telephone number is 01970 820162. Don't be shy!