Diary of a parson's wife
The nightmare before Christmas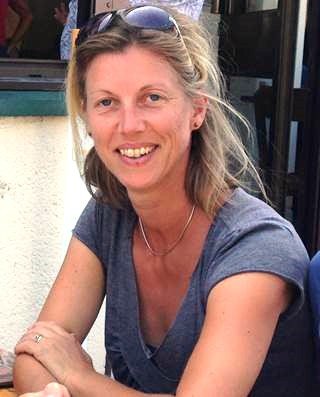 Not growing up in a church-going household, Polly Zipperlen failed to comprehend the controversy among Christians that surrounds Hallowe'en until her husband, Marcus, was at Theological College
Hallowe'en and Bonfire Night were big business in my childhood home with dressing-up, games, fireworks, sausages, parkin and all the neighbours invited in. At Theological College, Marcus and I hosted Bonfire Night parties, including one memorable occasion when the fireworks failed rather than fizzled.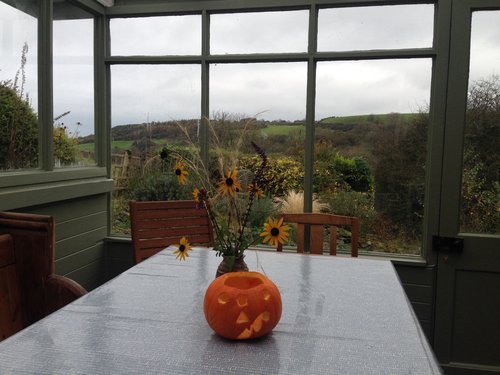 For our first Hallowe'en at college, I mistook the invitation to a Light Party as a Diwali celebration and asked to postpone the party to avoid a clash with Hallowe'en. Duh!
This led me to wonder about the incongruity between the Christian calendar and the Church's celebration of Christian festivals. We remember Jesus' time in the wilderness during Lent, and practise a period of devotion and abstinence, yet continue to hold fundraising events which might be seen to encourage gluttony, such as the popular (unsurprisingly) Chocolate Bingo. Christmas events have also crept earlier in the diary and last year I attended a church Christmas Bazaar the weekend following Remembrance, hotly pursued by Breakfast with Santa at the beginning of December. Please don't misunderstand me, I love these events, and will especially miss seeing the children cheering for Mother Christmas this year (we were unable to find a man who was up to the job!)
In such events, the Church engages with the secular community but could also be accused of embracing changes to our society that arguably prioritise greed over piety. Hallowe'en, like Christmas, has pagan roots and has metamorphosed from its origins involving the 'deterrent of evil' and matchmaking (somehow involving apple-bobbing) into autumnal celebrations with pumpkin carving, decorations and sweets. Hallowe'en provides a hiatus between summer and Christmas, which has become an explosion of consumerism. Can Christians embrace Hallowe'en and engage with the secular community in festivities that are not so unlike how our own Easter and Christmas are now celebrated? It is a shame to pull away from society in this instance and host separate but concurrent parties. Can God really worry about a few children dressed-up in toilet rolls and eating hotdogs?
2020 has inevitably altered our celebrations: children were urged to avoid Trick or Treating, fireworks parties were family affairs and Christmas will be more subdued. I pray that, rather than a festival of consumption, this Christmas will realign the Christian and secular celebrations for everyone's sake.