Diary of a retired parson
In his final diary piece for this column, Jonathan Copus recalls the machinations of an unintentional advance of time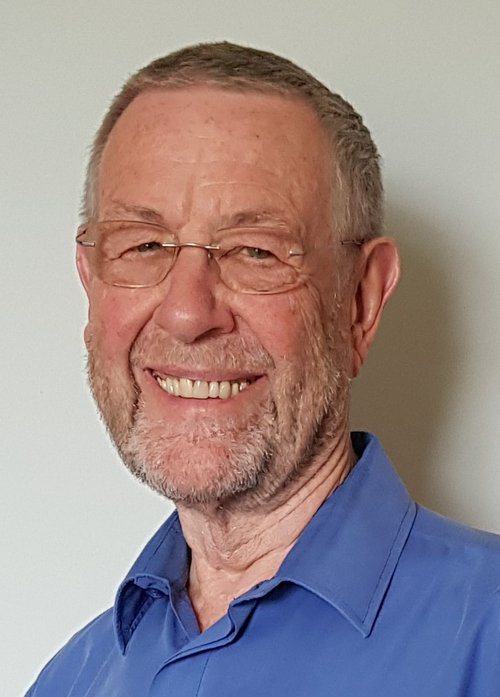 The first time I was left in charge of a parish was as a curate, when the Vicar went on holiday. His parting pastoral charge was succinct: 'Don't let the church clock run down.' This was because many parishioners counted off their days by its resounding chimes, and George the Winder was away at the same time.
After a few days, a strange silence settled over the village. Its significance dawned upon me while I was saying Morning Prayer alone in the Lady Chapel, specifically when I reached Acts 1.7: It is not for you to know the times.
Propelled by guilt, I rocketed up the tower steps and gave the vast winding handle an unconscionable number of turns. To my relief, the ancient mechanism whirred back into life. To my horror, the hands showed four but the clock struck five. I identified the relevant control and turned the hands to five o'clock: six chimes.
Aware that my sins were being revealed on a stage measured in square miles, I whizzed the hands round to the true time, eight. The Spirit of the Clock, wound and bound for so many years, sensed freedom and burst into a celebration of tintinnabular abandon.
Panic stricken, I looked round for something to pause the proceedings, at least long enough for me to work out a decent mechanical solution without the accompaniment of an unremitting doomsday knell. In one corner of the clock chamber lay the remains of a discarded pew. I hefted the seat over to the venerable timepiece and with the strength of desperation thrust it between two vast, rotating cogwheels.
Through the tower louvres I could see a small knot of villagers far below, evidently wondering whether the relentless ringing betokened some national disaster. Their astonishment visibly increased when the 42nd 'bong' was replaced by the spectacular sound of giant teeth crunching Victorian joinery. But the ploy worked: the bell was silenced, the demon muzzled.
Fortunately, George the Winder returned home before the Vicar, and to the accompaniment of his indulgent chuckle we managed to extract the half-digested pew. With a few deft flicks of his experienced wrists, he set the clock right: nine o'clock, nine chimes.
I dreaded the first staff meeting after the boss got back, but evidently no-one had split on me. Yet.
But it could only be a matter of time …