Diary of a retired parson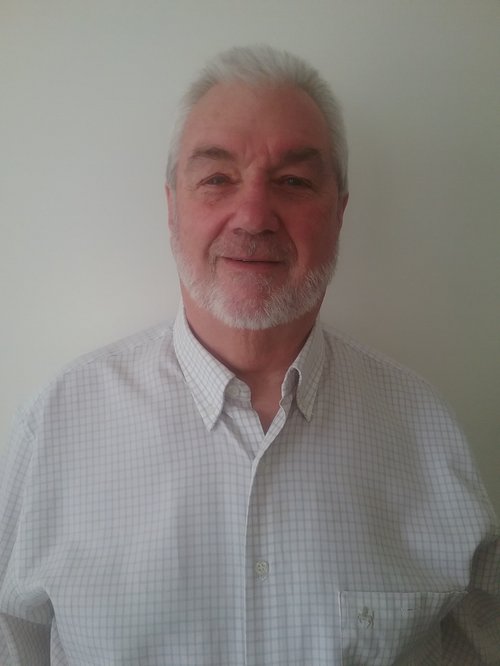 As Christopher Lewis-Jenkins takes over this column, he considers his newly-retired status
The Diary of a Retired Parson....hmm. Well that sent shivers down my spine, I can tell you.
Firstly, I was shocked to have reached my three score years and ten, which meant I had to retire per the Church in Wales regulations, but.....what was I going to do?
Well, to start with, I had to find somewhere to live. I had been the parish priest of Laugharne, Llansadwrnen and Llanddowror and Social Responsibility Officer for three years after defecting from the diocese of Llandaff, where I spent five years as curate in Barry, and sixteen years as parish priest in the Rhondda Valley, before being invited to join you in St Davids Diocese. So where to live? My wife, Anne, spent a lot of time searching the internet for properties and trundling around viewing many. We found a lovely place in Pembroke Dock. So, home was found, but what to do now?
I no longer had an altar, I no longer had a ready-made church family and did not know many people. Which church to attend? My churchmanship is high Anglo-Catholic. We eventually found a church that suited us, but Covid-19 put paid to many services, and no music, no singing, no passing the peace, no communion in both kinds. Difficult for all of us but we survived with the technology of Zoom, and what a God-send it was, too.
Fortunately, Anne and I enjoy walking. And what spectacular walking we have within a half hour's drive. Beaches are also a favourite of ours - swimming and paddle boarding for me as Anne relaxes in her chair, reading.
Did I mention our family? No, well, we have two children, a daughter who lives in the USA with her husband and two wonderful grandkids. We also have a son who lives in Penarth and became the proud dad of two identical twin boys, and, even after eight months, he still has difficulty deciding who is who.
A good thing that retirement has brought is that we can spend more time with our family so I'm writing this article from the USA. I've also become a chaplain on Fred Olsen's cruise ships, but due to the pandemic we have had to cancel two cruises. I know that you are all crying with sympathy for us!!
Well, folks, I've now told you a little about myself and I look forward to writing the next article.