Diary of a parson's wife
Clothes…the dilemma of a clergy spouse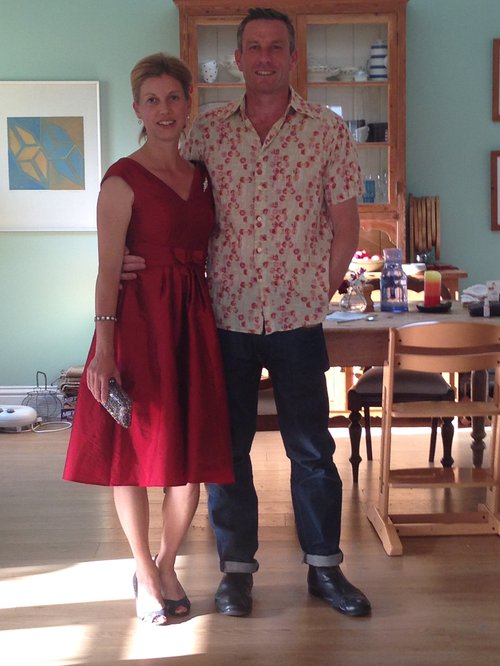 Polly Zipperlen has storage issues
But if God doth so clothe the grass of the field, which to-day is, and tomorrow is cast into the oven, shall he not much more clothe you, O ye of little faith? (Matthew 6:30)
I love clothes. Simple fact. For years I battled wanting to dress well, feeling it was in some way un-Christian, possibly stemming from growing up outside a church community and misconceiving Christianity. I embodied a caricature of a judgemental Christian…"How much does she spend on clothes?!....Look at the diamonds dripping off her?!...Ooh, Those shoes…!" All made worse by a naïve understanding of Bible verses meant to reassure Christians who were overwhelmed with anxiety. The trouble was, I secretly coveted those clothes, diamonds and shoes.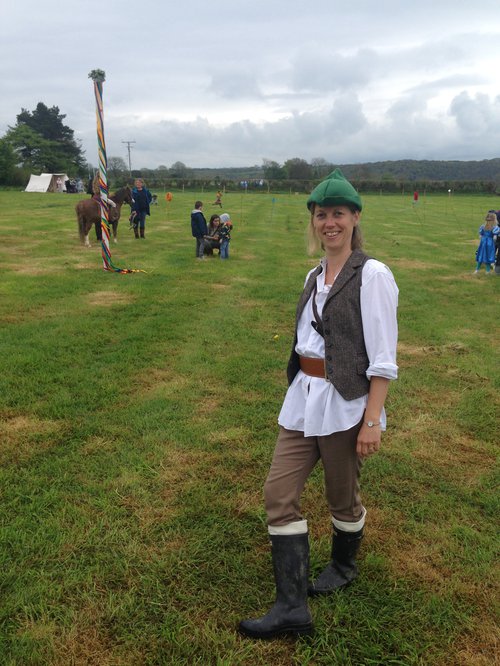 I am not sure at which point I surrendered, but somewhere along the way, my judgemental self dissolved and I started buying clothes. I went from owning one pair of jeans, one jumper and one dress, to West Wales' answer to Imelda Marcos (in the shopping stakes, rather than political embezzlement – just in case we get a call from the Bishop). I have got clothes galore, for every possible occasion – staying-in clothes, going-out clothes, going out-out clothes, staying in-in clothes that no-one, not even the dog, should see.
Now the floodgates have opened, and compounded by my status of itinerant hoarder, I have stock-control and storage issues. Storage for winter clothes, summer clothes, clothes that I love but no longer fit, clothes that don't suit me but I love, and that crazy category…the ones I have forgotten I bought. Fitted wardrobes offer an excellent and practical solution, but even these have a limited capacity. To accommodate the overflow, I have resorted to secreting clothes in the boys' wardrobes and on one occasion a toy trunk!
One would think that this habit might be curbed by monetary or ethical constraint, but oh the joys of second-hand. So easy to come by and such a wealth of choice. From medieval fancy dress to a 50's themed party, every eventuality can be catered for. Finally, and who would have thought it, that the increasing demands on my time, choreographed by my sons becoming teenagers, would finally quench my shopping habit. Now there is barely time for a glass of wine and Netflix before bed. But never fear, my sons are into vintage sportswear, what joy!