The DAC and the new Inspector of Churches
Howard Llewellyn reminds those making faculty applications to familiarise themselves with the requirements and introduces the new Inspector for Churches
The Diocesan Advisory Committee (DAC) has received several faculty applications during the pandemic. That many of you have continued to care for your churches, by planning for and undertaking their maintenance and improvement at such a difficult time, is marvellous. In addition to applications many of you have contacted Jan Every, the DAC Secretary and Diocesan Care of Churches Officer, for general advice and to confirm the correct category of faculty, or what documents are required.
The DAC continues to support the good and necessary works which are required across the diocese and wishes to remind applicants that they should acquaint themselves with the content of Lists A&B faculty application requirements. Taking note of the specified conditions therein will help applicants understand what is and is not permitted under the respective lists. If the work applied for is not mentioned in either List A or List B then a full faculty is required.
For an application to progress without delay it must be for the correct category when first submitted.
Jan is always happy to help applicants avoid delay or confusion and is available to assist you with all aspects of faculty applications. Good practice would be to contact her (janetevery@churchinwales.org.uk) when planning to apply and before submitting the application.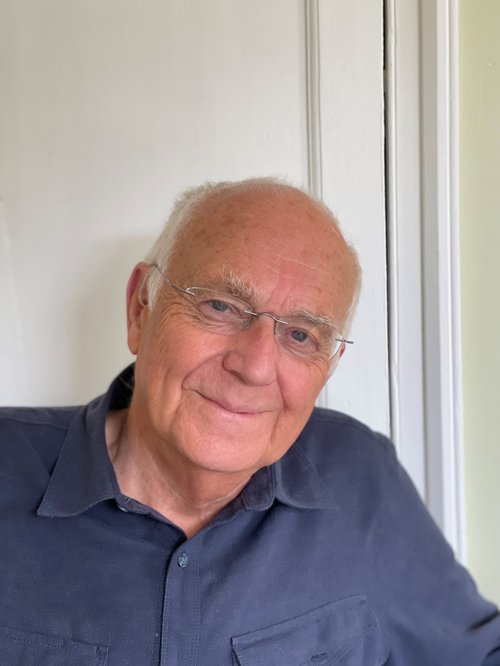 The diocesan staff have recently been joined by Frans Nicholas [pictured]. As the Diocesan Inspector of Churches, he will be conducting quinquennial inspections and will also be available to offer his considerable architectural experience to church councils, LMAs and the diocese. He intends to produce quinquennial inspection reports which address technical issues in understandable, practical, and realistic ways while developing a consistent quality of advice and guidance.
It is intended that his reports will be not just be a technical survey report but , where appropriate, are the basis of a conservation plan which advises and explains the reports in a context which helps us understand the full significance of our churches.
Frans has already commenced his work and will in due course be in contact with all our churches. If you have any questions concerning quinquennial inspections, please contact him at FransNicholas@churchinwales.org.uk