Church grant funding in Wales
External funding for churches in Wales is limited. Howard Llewellyn, Diocesan Secretary, offers some advice
The maintenance, repair and development of our churches is essential for their survival. It is the precursor to their being able to position themselves to be able to adapt and be sustainable.
Many are listed buildings with some having significant historic interest. The main source of funding has been either through the churches' own reserves, fundraising or applying for external funding.
Historically third-party funders have been key to the provision of substantial funds to assist with expensive but essential works. Recently more stringent criteria have reduced access to grant funding.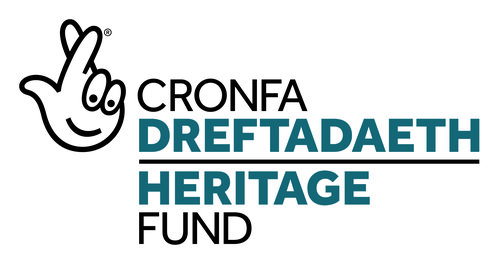 The National Lottery Heritage Fund prioritises six outcomes for heritage projects to respond to the Covid-19 context: skills and jobs; inclusion; organisational resilience; better places; the economy; and wellbeing (not all outcomes are required). These outcomes can be difficult for rural churches to evidence and preparing an application which matches these outcomes is challenging and cannot easily be evidenced.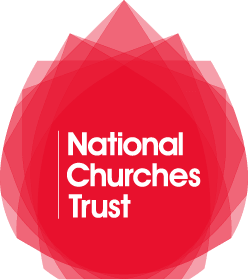 National Churches Trust requires 50% of the total funds to be in place; the application can be complex, and the expected outcomes are preserving heritage, promoting sustainability, and inspiring support.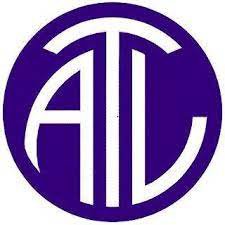 AllChurches Trust will generally provide funding to a maximum of £10,000 for capital projects.
Most funders require evidence that projects are community-based .
The Diocese provides grants from its Building Fund towards some essential repairs, but the available funds are limited.
Post-lockdown will see some churches in difficult circumstances having been unable to raise funds, congregations may have dwindled and reserves may be low.
There is no indication the Welsh Government will provide any extra funding for repairs to our churches.
Post-pandemic public funds will be meagre so we cannot expect much and will need to demonstrate how helping us helps address/solve (community) issues in Wales.

Note: Listed places of worship do benefit from the Listed Places of Worship Grant Scheme which pays the equivalent of the VAT on repairs and alterations (a unique position for places of worship).
If churches require advice and assistance with these matters they should contact me howardllewellyn@churchinwales.org.uk / 01267 236145.