Chronicles of a vicarage childhood
1962, the 11+ and The Big Snow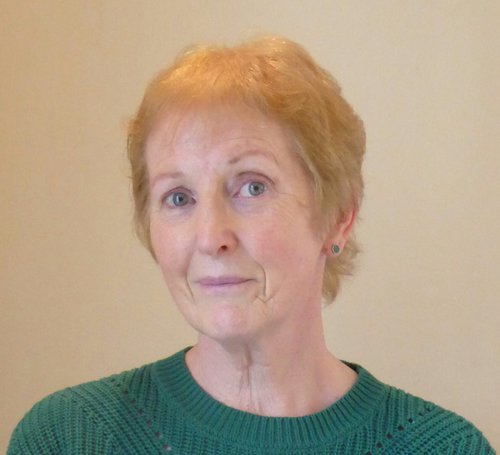 In the first of her regular memoirs, Eluned Rees wonders why she wrote her diary in English up to the age of 11
I started keeping a diary when I was about nine years old, living in the Vicarage, Llangyndeyrn, walking every morning up a path called 'Tyle Bach' (Little Hill) to school. There were 28 pupils from the village and nearby farms, the Headmaster called 'Mishtir' and a teacher. I learned to write on a slate, with chalk, and used saliva to 'rub out', Ychafi! At the bottom of Tyle Bach was Pistyll Wat (Walter's Well) which supplied the school with all its pure, clear water.
A highlight was a visit from Lady Megan Lloyd George, who was standing for election in the county. She was shown some of my work, but I do not remember her reaction. Probably feigned interest.
These early diary entries are quite uninteresting and written in English! Shock horror! Almost every day I put 'nothing exiting' [sic]. Poor English spelling. But, occasionally, the magic words 'New Library Box' and that was wonderful for us avid readers.
Sitting the 11+ in 1962 was traumatic, partly because it had to be postponed due to The Big Snow. No school, no buses, no milk lorries, not much to do. My father spoke of the problem of organising funerals, as people had to keep the bodies for long periods until the undertakers could reach them.
Although there were two chapels, Bethel for the Baptists and Salem for Methodists, most of the children attended the beautiful old church in the centre of the village. There was a lively Sunday School, with about 5 different classes, my father teaching the oldest, my mother the tiny ones and my sister and I eventually helping. As with most teachers, my father was much stricter with us, his own children, than with the others. I spent some time in Tom Walters' class, an old, local farmer in a long black coat – his lessons meant taking turns to read from the Bible. There was something quite blessed in the simplicity of his class.
Annual events in church, such as Harvest, Easter, Christmas and the Grand Boxing Night Concert (which required weeks of serious rehearsals), united the village children. We picked wild flowers to decorate the church for Easter, with an English lady, looking for the 'wooden enemies' in the woodland.
But one important sentence appears in the diary: 'I passed 11+'. Then began a new chapter in my life and I started to write my diary in Welsh.