Chronicles of a vicarage childhood
Eluned Rees recalls special services and events and the Battle of Cwm Gwendraeth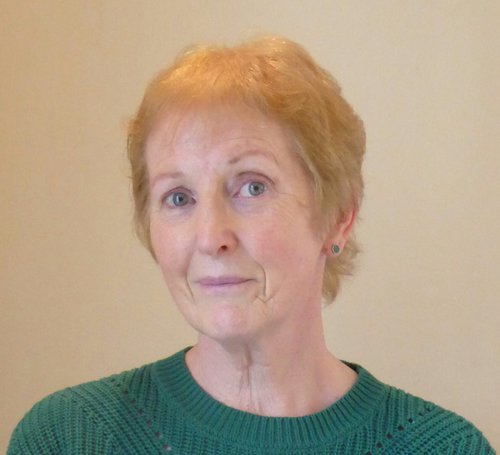 Going to the Girls' Grammar School in Carmarthen, with 500 girls, by myself, was a shock. By Western Mail bus to Carmarthen Bridge - waiting in the wind and rain for the Eynon's double-decker to go to Johnstown. But I loved my lessons.
In the village, a lot was happening. My father, a vicar and son of a sheep farmer, had his own small flock on the vicarage land, and I remember helping him to pull a lamb from a ewe. My sister and I were his sheepdogs. A local farmer, Arwyn Thomas, and my Uncle Dai helped with shearing. Some mornings we came downstairs to find an orphan lamb in a cardboard box near the fire. In a rural area, events like a farm sale and Boxing Day Hunts were exciting. Every autumn the men of the village would cut the graveyard grass, then adjourn to the Farmers' Arms, when the Vicar, once a year, would join them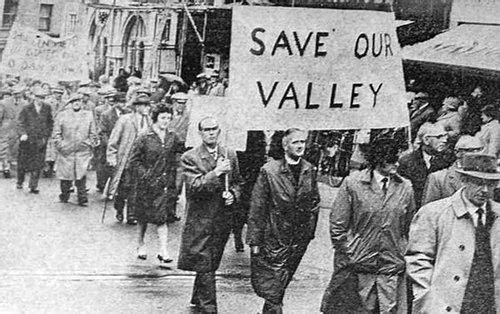 In 1963, we fought the Battle of Cwm Gwendraeth, when we protested against plans to drown the village to provide water for Swansea. My father was on the committee and as my mother was from Morriston it could have been awkward! Jac Smith would run to the church to ring the bell to warn of the arrival of the Swansea engineers. I recall my mother leading us children as we paraded through Carmarthen streets with placards, and the BBC's Brian Redhead, preparing a Tonight programme about the battle, came to the house to be coached on the correct pronunciation of our village name. We won the battle, thank goodness.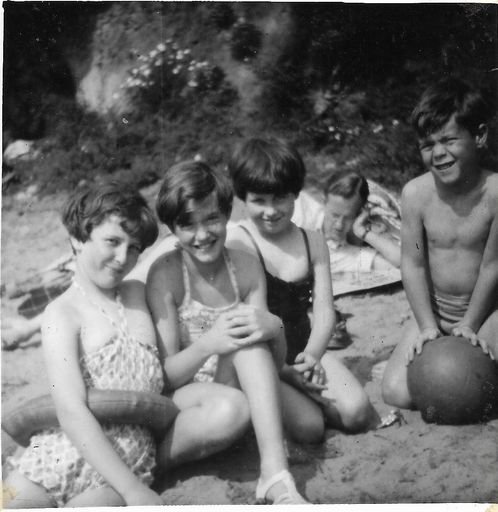 Special services in church were always exciting events. Every Ascension Thursday, children had permission to take the afternoon off to attend a Sunday School Festival in Carmarthen, having spent weeks practising and learning hymns in many local churches, and would then have a tea party in Church House.
Harvest Festival was also important in a village, with a tea party in the hall between the two well-attended services. We entertained the guest speakers for supper, a rare occasion to eat in the dining room. The clergy, who had trained together in St David's College, Lampeter, shared stories and memories, and laughed a lot. During Lent we had a service of Litany every Wednesday night in the anteroom of the church hall, always full. Then, out we went to run around on the village square.