Chronicles of a vicarage childhood
Although constrained by the proprieties of the day, Eluned Rees recalls happy family holidays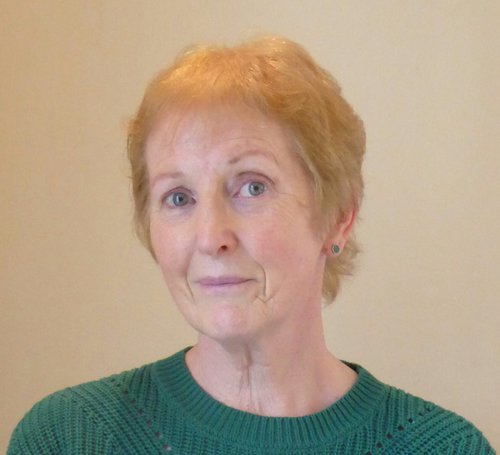 It was difficult for clergy and their families to socialise in the parish back in the 1960s, and so we often visited other clergy. Uncle Bill and Auntie Dil in Llanrhystud, Uncle Sid and Auntie Dodo in Ciliau Aeron, and many more, had visits from us. My sister and I would ask to use the toilet so that we could explore upstairs and I remember announcing once 'It's just like a museum up there!'
But when it came to holidays, we would venture further. My father took two Sundays off a year, promising to return if needed for a member's funeral. We went a few times with another family to stay in the huge vicarage in Deiniolen, with father taking the Sunday services for the vicar to have a break.
Many holidays were spent in Belle Vue Terrace, Aberaeron, with an old couple, my mother taking food to be cooked in their kitchen. The other holidays were in small hotels or B&Bs. One year we went to Butlin's as Sir Billy Butlin gave free holidays to clergy families. However there was no choice and we had to trek cross-country in our Austin A40 to Skegness! We would always go to a service on Sundays, no matter where our holiday, and even in Butlin's we went to the little chapel.
On the other hand we spent a few holidays in the Cedars Hotel near Ross on Wye with a jug of water and butter curls on the table, and afternoon tea in the lounge. Posh. Again, special rates for clergy by the staunch Catholic owner. Visiting churches and graveyards was always part of our excursions, boring for us as children, but by now also interesting to me. A sign of getting older!
The services in Llangyndeyrn were in Welsh, but occasionally an English speaking visitor appeared and some English was included in the sermon. A man from Malaya came to run the local pub, and his mother, in her beautiful sari, always attended when she was on holiday. By now I believe the services were bilingual, as in many other churches.
Music and singing were a huge part of my childhood, in church, school and in the car when we went out together. Four of us, often four voices. Competing in eisteddfodau and reading in church gave us confidence, and I'm sure that it was true for many Sunday School children.