Chronicles of a vicarage childhood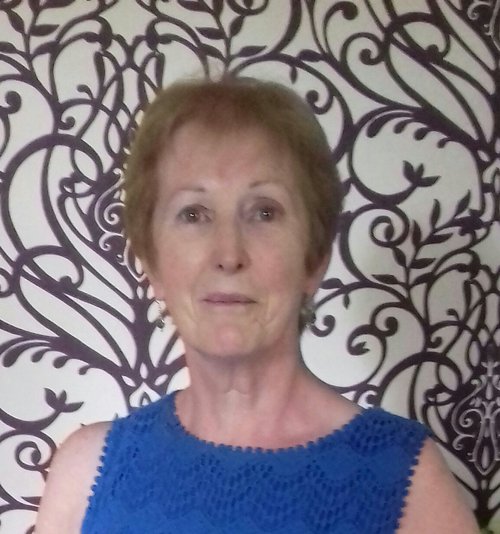 Eluned Rees recalls visitors, expected and unexpected, and the installation of the first telephone
All sorts of people called at the vicarage. Once we even had Mormons at lunchtime on a Sunday! But no-one was ever turned away. I remember a tramp who called annually, as tramps did then, following a route around the country. My mother gave him father's cast-offs and cooked him egg and chips,
A couple of times a very poor family, living in a caravan on a nearby common, came, and some of our cast-offs went to them. They probably thought the vicarage family were rich, living in a big house, but of course, so untrue. Vicars' wives in those days did not have jobs outside the home, and were unpaid curates to their husbands.
The Bishop arrived unannounced one day and called up to the scruffy man working in the garden in old clothes to ask the vicar's whereabouts. My father was in his gardening clothes, and managed to sneak in and change while my mother entertained the visitor in the drawing room.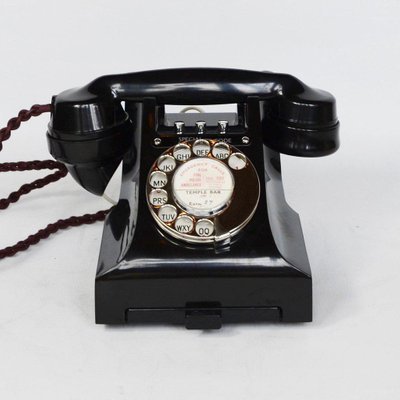 This was before we had a phone in the house. Even the local Headmaster, like us, had to go to the kiosk on the village square to make a call. The excitement of our first phone - Pontyberem 372. But it was in the cold hallway for years and discouraged long conversations.
Young couples came to arrange their weddings in church. A wedding was a celebration for the whole village, a crowd outside the church, and youngsters holding a rope across the road to stop the pair until they paid up! I wonder what advice my father gave them in the study? If we weren't around to see the wedding, we asked about the bride's dress, the answer, given by the one who had stood before them, was always 'something light'!
Occasionally a foreigner would come to search the ancient church registers for family history. These seemed exotic people to us children. I still blush remembering practising my Form 1 French on a Canadian lady who spoke no English while her husband searched the heavy volumes.
One of the highlights every Christmas morning was the arrival of the Crwbin Silver Band, playing carols at the door. Later, we, as a Youth Club, toured the village and nearby farms, singing and collecting money, but it is the sound of the band which stays in my ears.