Children, youth and families
In 2019 Bishop Joanna asked Archdeacon Paul Mackness to form a taskforce to look at children, youth and families work in the diocese. Archdeacon Paul provides an update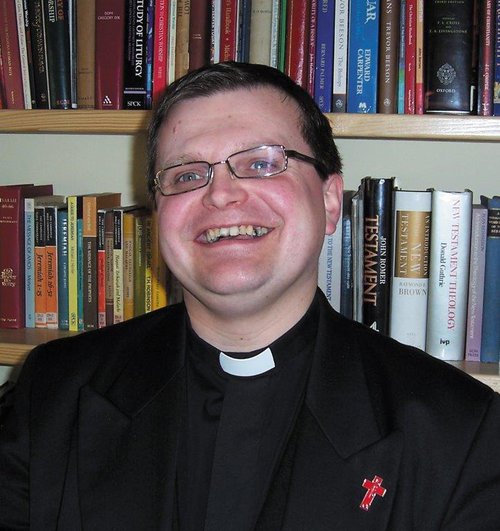 The brief was to bring together the disparate elements within the diocese that worked in the areas of children, youth and families (CYF) to provide a more holistic approach for the future. Aided by Archdeacon Mones Farah, we assembled the CYF Taskforce comprising representatives from the Education Directorate, the Diocesan Council for Social Responsibility, Plant Dewi, the 4th Archdeaconry and others with appropriate expertise and interests. The main aim: to think about a vision for CYF work that was joined up and didn't result in people working in silos but, rather, working together with common aims and objectives.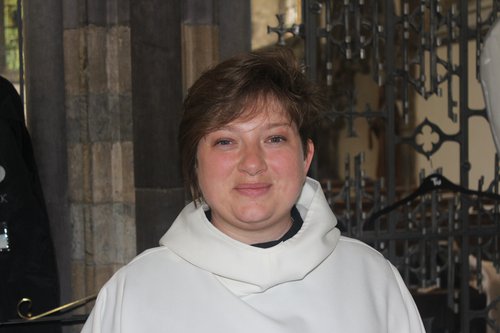 Working from an effective blank sheet of paper, the Taskforce agreed on the need for a person to help coordinate and lead this work forward and so, with the consent of the Bishop, the creation of a new post of Children Youth and Families Missioner was agreed. The successful candidate is Revd Sophie Whitmarsh, currently a Minor Canon at St Davids Cathedral, who will take up her post in February. The post-holder will not do all the work but, liaising with the various partners in the Taskforce, will help train and resource LMAs.
One of the recommendations that the 2019 Conference agreed on was that each LMA should have a representative aged 16-25, giving our young people a voice at the very centre of the councils of the Church and it is hoped that these people might form the core of a future Youth Forum.
The Diocesan Board of Finance has given the Taskforce a portion of the Strategy Fund specifically for its work and the newly appointed CYF Missioner will be tasked with creating a strategy for the next five years. In order to measure whether this is effective, a baseline of current activity in this field of mission has been commissioned from the Church Army Research Department.
At the delayed 2020 Diocesan Conference the Bishop asked members to come up with three top priorities for the diocese, the breakout groups identified children, youth and families work as the top priority, which I believe marks a sense of the Spirit moving the Church in a particular direction. If the work of the new CYF Missioner and the Taskforce is to be fruitful it will require your prayers and your support, and I invite you to engage with us on this new and exciting venture.